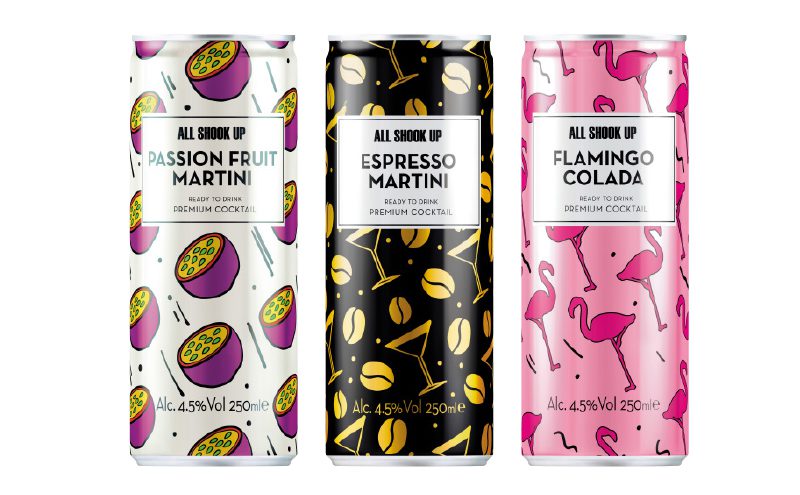 WHEN Instagram hit one billion users last year, it proved that people are increasingly choosing to share details of their lives online.
This is particularly true of younger generations, with drinks firm Global Brands pointing out that 71% of Instagram users are under the age of 34.
In order to target this young adult audience, the firm chose a brightly patterned design for its All Shook Up canned cocktails— encouraging consumers to share pictures of their drink on social media.
This sharing factor is one that Global Brands thinks retailers should take into account, suggesting they should consider whether a product is eye-catching and 'Instagrammable' when choosing to stocking it.