Shoppers increasingly looking for eco credentials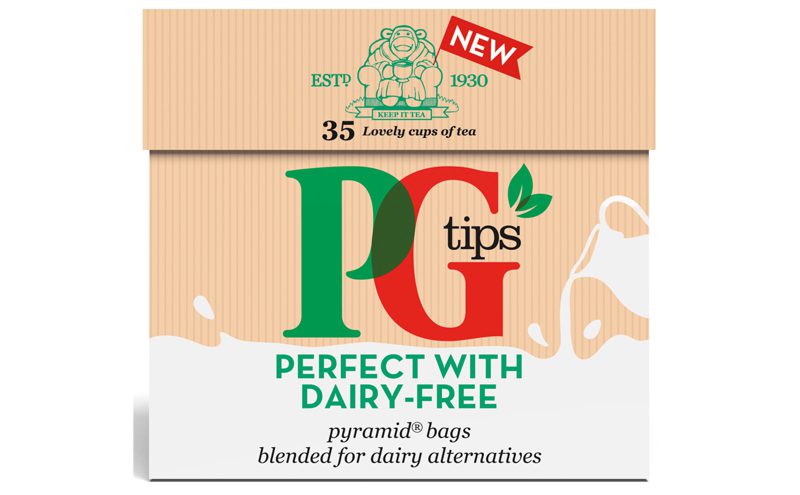 SUSTAINABILITY is a major issue for a growing number of UK shoppers, even when it's time to put on the kettle.
That's the view of Noel Clarke, vice president for refreshments at Unilever UK. According to Clarke, shoppers are increasingly influenced by ethical considerations when making purchases – including tea.
"Last year, ethical spending in the UK grew by 3.2% to a record high of £81.3bn, as consumers become more selective with their purchases," said Clarke.
With sustainability clearly on the brain for many, Unilever has improved its own eco credentials by switching its PG Tips brand to 100% plant-based materials.
Clarke said the move is "just another way we as a business are looking to reduce the environmental impact of the way our products are manufactured and used."
PG Tips isn't the only Unilever tea brand looking to tap into ethical spending. In 2017, Unilever launched Pure Leaf.

Sourced from certified Rainforest Alliance estates, Pure Leaf offers a range of loose leaf teas, and Clarke said the brand has been "performing well" since launch.
Loose leaf may be a hit for some, but for c-store retailers, Clarke reckons focusing on black tea is probably still the way forward.
"Black tea accounts for 85% volume of the total category, with UK consumers drinking 50 billion cups of it every year.
"Whilst sub-categories like fruit, green and herbal tea have been growing, we believe it is black tea that presents the biggest opportunity."