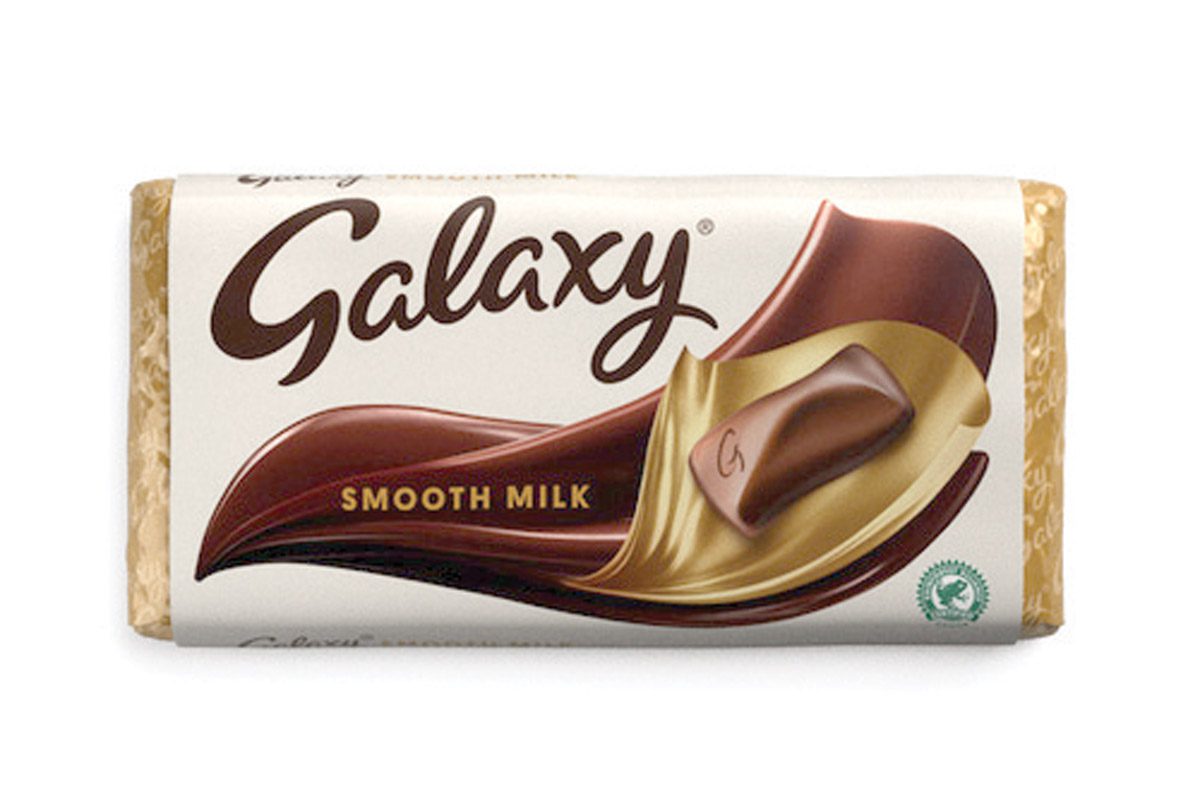 MARS Wrigley has made significant steps in pursuit of its sustainability goals.
A smorgasbord of targets and actions have seen the confectionery maker bolster its eco-credentials.
The firm now responsibly sources all cocoa for its Galaxy Smooth products and is committed to responsibly sourcing all of its cocoa by 2025.
Tackling deforestation is also a key environmental goal for the confectionery giant, which has committed to achieving a deforestation-free supply chain for all coca over the same time frame.
Work is already well underway. Since 2010, Galaxy Smooth Milk chocolate bars have carried the Rainforest Alliance seal.
Packaging is also under the microscope. Gina Head, brand director for Galaxy at Mars Wrigley, said the firm has made "substantial efforts" to reduce packaging among the firm's "most popular products."
Head highlighted last year's activity around Easter packaging, which has led to major reductions in waste. In 2020, packaging reduction for large eggs alone amounted to a 300 tonne plastic reduction, with further activity on XL and giant eggs in 2021 amounting to 86 tonnes removed.
Head said: "The company is transforming the way it works to ensure every part of its operations and extended supply chains help people and the planet."