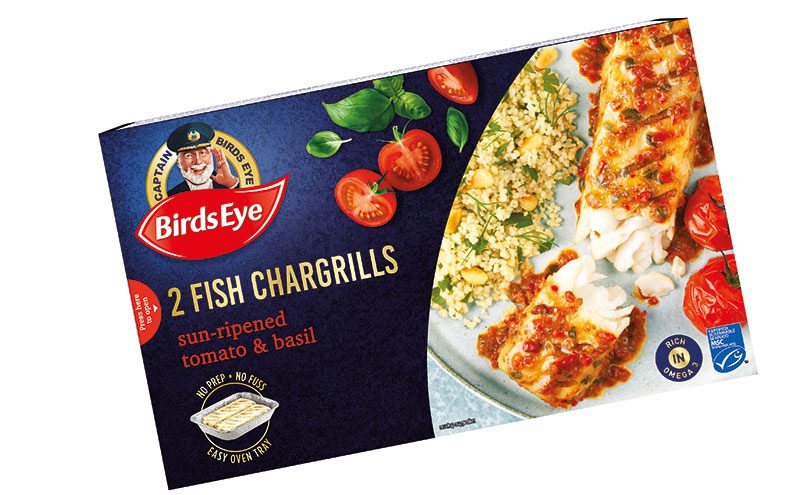 Birds Eye has got rid of the Inspirations brand for its premium frozen fish range- bringing it under the Captain Birds Eye portfolio instead.
Its premium Recipe, Lightly Dusted and Battered Fish will now join the Captain Birds Eye family range.
Rebecca Nascimento, UK general marketing manager for fish, said the decision to drop the Inspiration brand was not taken lightly.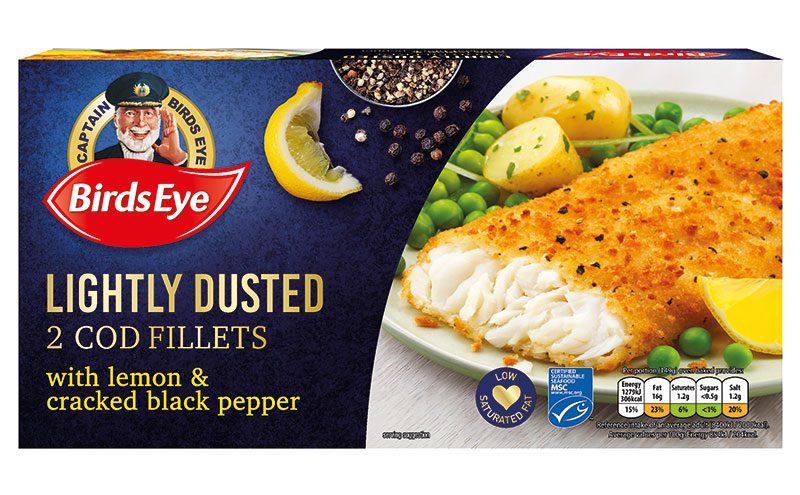 "We've invested heavily in research to ensure this is the right move for the brand and our customers.
"We're confident that by bringing our premium range on board, we will attract new shoppers to the brand and frozen fish category," she said.