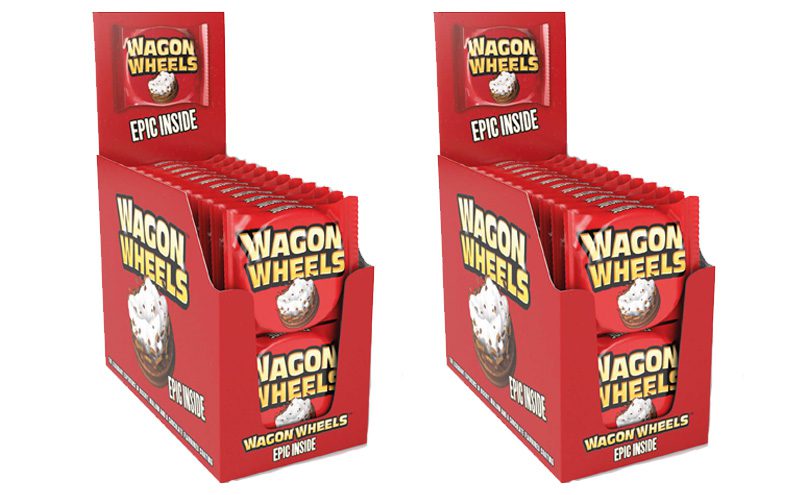 AROUND since the 1970s, Wagon Wheels are an iconic biscuit for many people across the country.
To help the biscuit wheel into 2019, brand owner Burton's Biscuit Company has launched Wagon Wheels in a new on the go format specifically aimed at the convenience channel.
The new individually wrapped Wagon Wheels single packs come in cases of four counter display units, aimed at creating an impactful display.

Isabel Lydall, category and insights controller at Burton's Biscuit Company said: "With Wagon Wheels Singles, we're tapping into the key food-to-go mission, enabling retailers to drive sales from impulse purchases of a well-loved biscuit brand."
The RRP is 49p per pack.