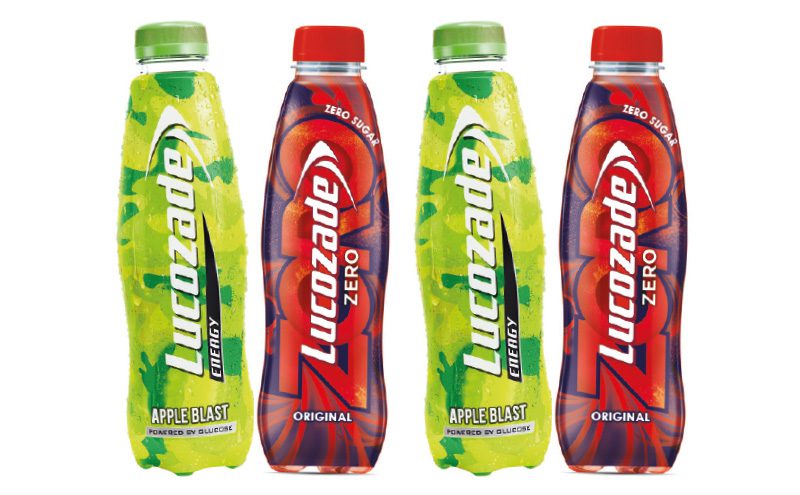 AFTER an unseasonably warm February, hopes might be high for another summer spectacular like 2018, when sunburn was a real possibility for shoppers across Scotland. According to Lucozade Ribena Suntory, for every one degree temperature increase, soft drinks experience a sales uplift of 1.6% – spelling opportunity for c-stores.
Looking ahead to the summer, Matt Gouldsmith, wholesale channel director at LRS, has advised retailers: "Follow simple category advice during the summer to maximise this important sales opportunity. Focus on layout, review the range regularly and stock up frequently.
"Empty chillers in the summer could cause shoppers to go elsewhere, so keep the stockroom full to allow quick restocking during busy periods.
"The layout in the chiller is more important than ever in the summer when shoppers want to find what they're looking for quickly and easily. SKUs should be brand-blocked with a minimum of two facings per flavour."