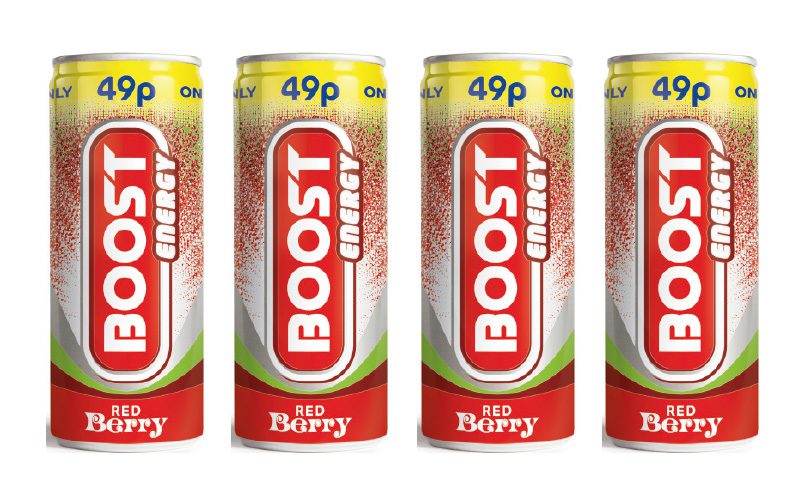 ROLLING out last month to coincide with Valentine's Day, Boost has expanded its energy portfolio with the launch of Red Berry.
The new flavour offers shoppers what Boost described as an "explosion of mixed berries", and Boost expects it to go well in Scotland, as the variant has already enjoyed success in Northern Ireland.
Boost Red Berry is available to convenience retailers in a 250ml 49p price-marked pack.
Simon Gray, founder and managing director of Boost said: "We know that our Northern Irish consumers and retailers just can't get enough of Red Berry, so much so we have just launched it in a new 500ml SKU for them.
"It was only right that we brought the flavour to market across the rest of the UK.
"As an independent brand ourselves, we are committed to supporting independent retailers so we wanted to bring them a product we are confident will maximise their sales."
Support for the launch of Boost Red Berry included a partnership with mobile dating app Tinder. This involved a consumer competition offering prizes including a fancy dinner during which celebrity host Vicky Pattinson would offer dating advice through an ear piece.