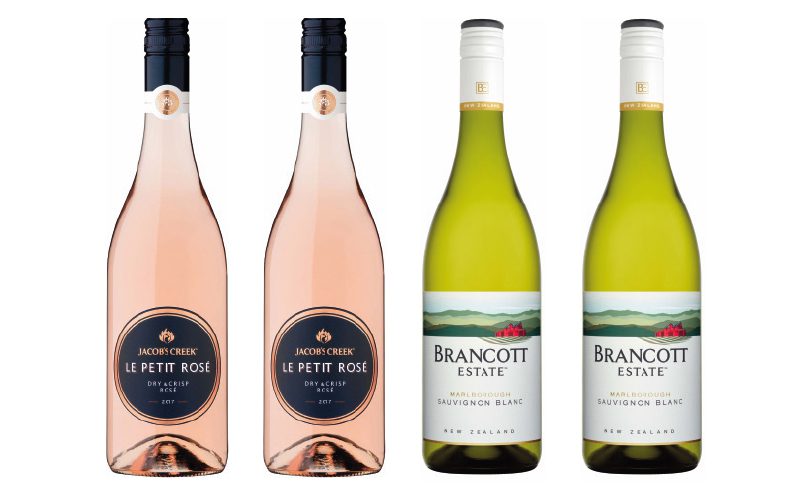 IT might be an occasion traditionally dominated by chocolate, but Easter can also provide an opportunity to boost sales in other categories.
Toni Ingram, head of marketing for Pernod Ricard UK said: "Easter is a great opportunity to tap into the celebration occasion, providing a chance to trade up to our premium products and sparkling range.
"As combined sales of sparkling wine and Champagne reached a record high in 2018, we advise retailers to make sure they have plenty of sparkling on the shelves and in the chiller for Easter celebrations."
Ingram said that to drive premium sales further, Campo Viejo and Brancott Estate will both launch limited edition bottles in the run up to Easter.