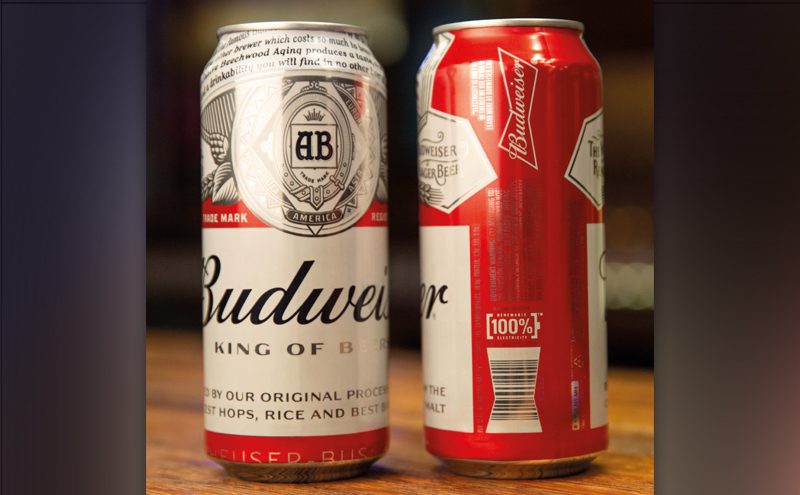 BUDWEISER has become the latest brand to try and tap into consumer concerns about the environment, announcing that its UK operations will now use 100% renewable electricity.
Parent firm AB InBev UK has agreed a deal with solar energy company Lightsource BP, purchasing 100 megawatts of solar to power the production of its breweries.

The new solar capacity is expected to be connected by Lightsource BP by the end of 2020.
Jason Warner, zone president for Europe at AB InBev, said: "We want to build a movement towards celebrating and growing renewable electricity, and are asking our consumers, customers, colleagues, business partners and fellow companies to join us."