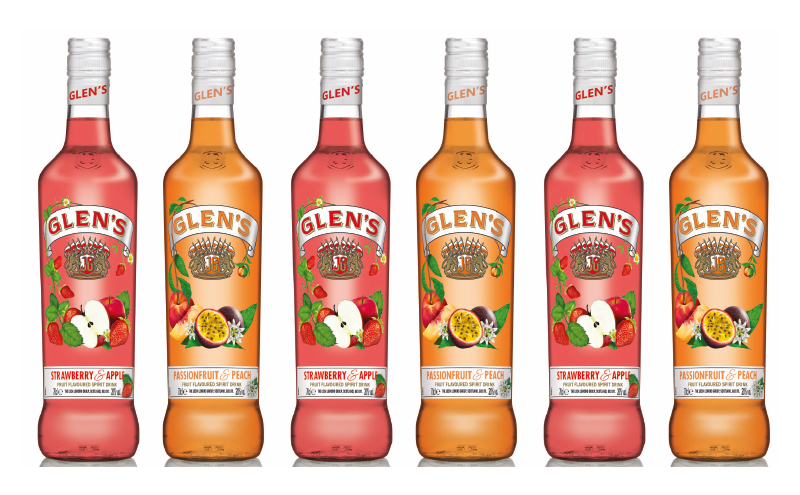 FLAVOURED vodka is a category that has come on significantly in recent years, and now Scottish vodka brand Glen's has decided to get in on the act.
Parent firm Loch Lomond Group has launched two flavoured spirits, Strawberry & Apple and Passionfruit & Peach, which both come in 70cl bottles with an RRP of £13.99.
At 20% ABV, Glen's Flavours also offer a lower-alcohol option that can be paired with other spirits for a fruity cocktail.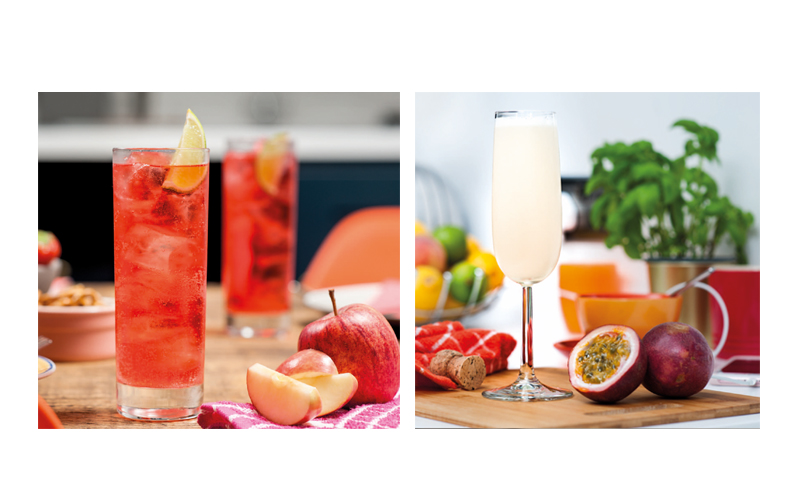 Support for the flavoured vodkas will come in the shape of a multi-million pound campaign for the Glen's brand including digital, outdoor and PR activity.

Glen's Vodka brand manager Alisha Goodwin said: "We've listened to our customers, who are becoming increasingly interested in experimenting with flavoured spirits.
"Glen's Flavours are the perfect ingredient to transform a simple vodka mix into a fruity, exotic cocktail. As a flexible accompaniment, customers are encouraged to experiment with different pairings to find the pour that's right for them."