Mintel has outlined three global food trends that are expected to be big news in retail next year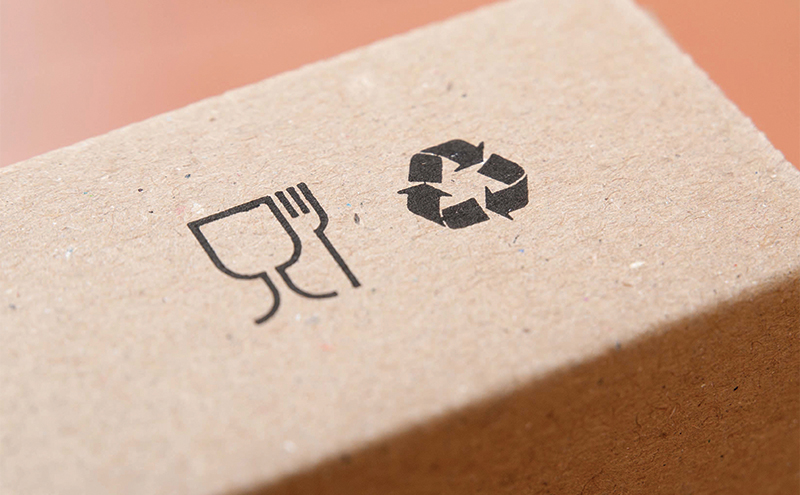 THIS year has seen significant changes to the grocery sector, but retailers' thoughts will now be turning to 2019 and what products to stock.
There might not be a crystal ball that shows what will sell well next year, but research organisation Mintel has tried to provide the next best thing with its 'Global Food and Drinks Trends' report for 2019.
Its three areas to watch are 'Evergreen Consumption', 'Through the Ages' and 'Elevated Convenience'.
'Evergreen Consumption' refers to the environmentally friendly credentials that consumers are looking for in their products, suggesting that suppliers and retailers will try to make products sustainable for their entire life cycle.
'Through the Ages' is a trend that builds on the current concerns about healthy eating, but progresses this into concerns about healthy ageing.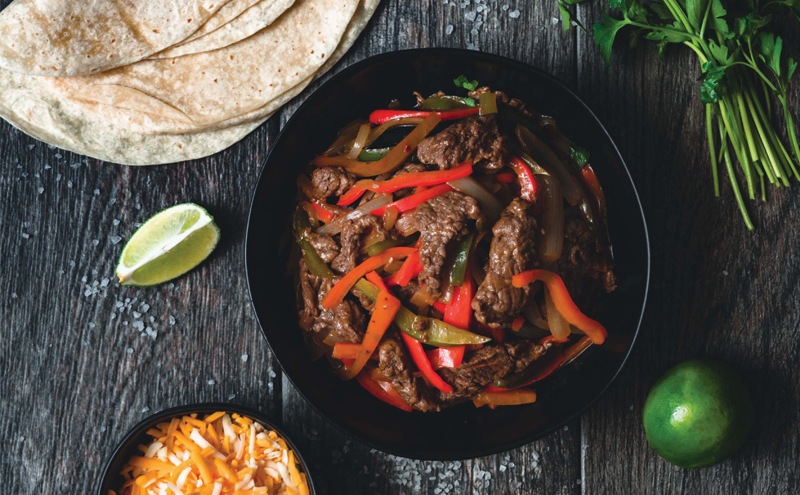 Mintel said that food and drink manufacturers could take lessons from the health and beauty industry, creating products that improve shoppers' health and make them look and feel good.
And, concerning the trend most relevant to c-stores, Mintel said that 'Elevated Convenience' would see consumers look for quick, on the go products that were of a more premium quality than those currently available.
The firm said that younger people were passionate about food but might lack the skills or time to produce the foods they are used to seeing online or in restaurants.
As a result, consumers are likely to turn to premium convenience products like meal kits and quality snacking options — which they will want to cover breakfast as well as lunch and dinner.
The firm highlighted data that shows 22% of UK consumers who shop most often at convenience stores "would like to see more breakfast-to-go options."