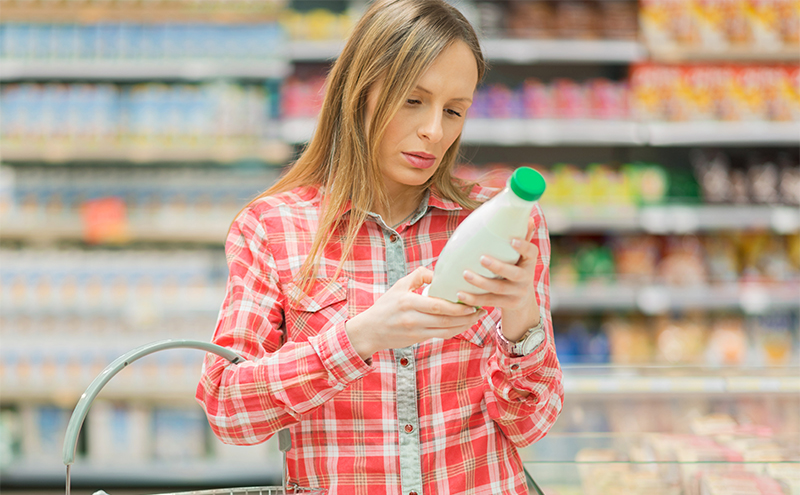 THE top up shop is making big gains with British consumers, with smaller trips increasing at twice the rate of larger trolley shops according to Kantar Worldpanel.
New figures from the firm covering the 12 weeks to 4 November show consumers steering in the direction of little and often.
The discounters in particular appear to be effectively snapping up footfall, with Kantar finding shoppers made an additional 14 million trips to Aldi and Lidl compared to the same period last year.
Fraser McKevitt, head of retail and consumer insight at Kantar Worldpanel said: "Five years ago, just under half of British households were visiting one of the discount retailers at least once in a 12 week period. This now stands at almost two-thirds, which is reflected in their continued growth."

Little and often may be on the rise, but the Christmas lift appears to be coming a little later this year according to till figure data from Nielsen for October 2018.
The firm's data shows growth for the period was just 1.5%, representing a slow-down in spending from the 1.9% increase enjoyed in September and well behind the 3.1% growth enjoyed in October 2017.
Mike Watkins, head of retailer insight at Nielsen said: "Both in store promotions and media campaigns are more crucial than ever for the supermarkets this Christmas, to entice shoppers into their stores and ramp up consumer spending."