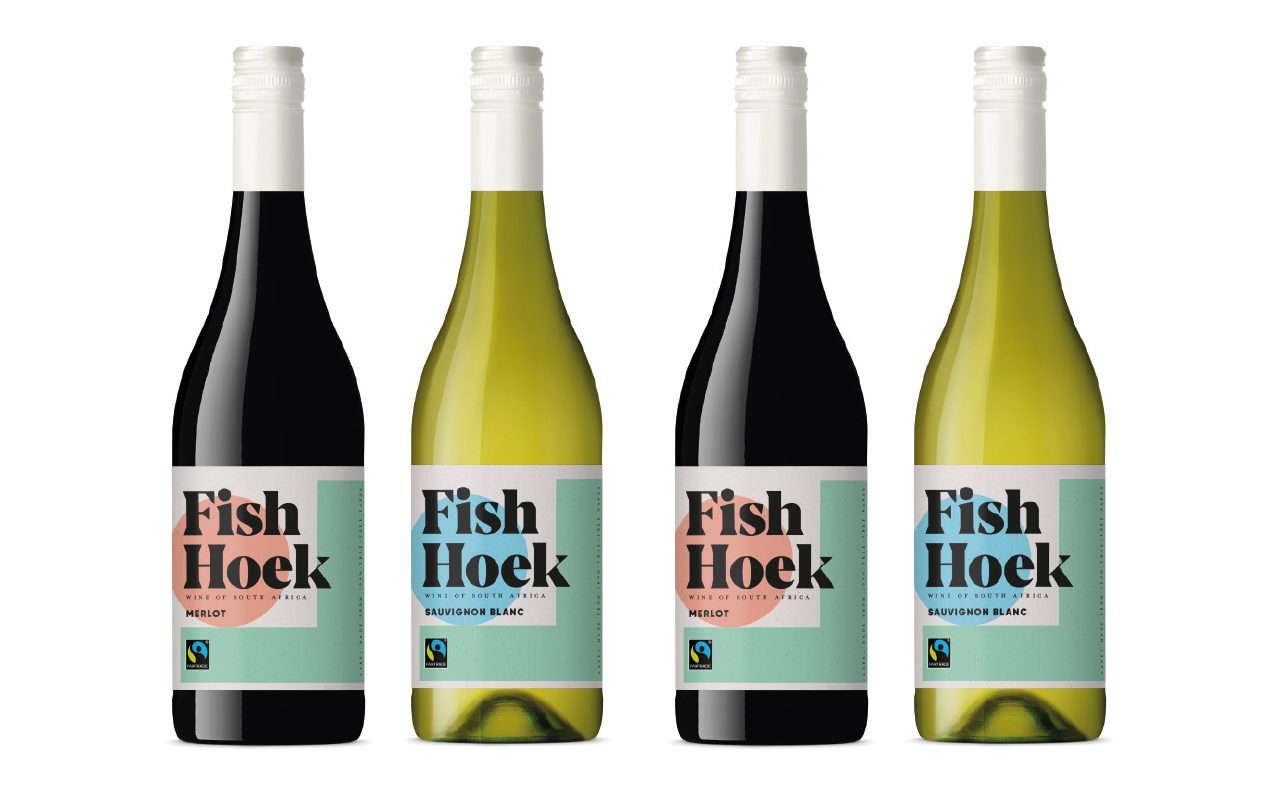 SOUTH African Fairtrade wine range Fish Hoek has had its bottles redesigned by Accolade Wines.
The fresh look is designed to make the bottle stand out on the shelf and features the Carbon Trust carbon neutral logo alongside a Fairtrade stamp on sustainable 100% sugar cane labels.
Assistant brand manager at Accolade Wines Anne Uva said: "We're delighted that we can unveil our rebranded Fish Hoek range in time for a busy summer of outdoor dining and big sporting events.
"Fish Hoek experienced impressive growth over the past year and we believe we can build on this further with our latest packaging improvements.
"The redesign brings a refreshed and consistent look to the range that new and existing customers will easily recognise on shelves."
The Fish Hoek range is made up of six varieties, Shiraz, Chenin Blanc, Merlot, Pinotage, Sancerre rose and Sauvignon Blanc.