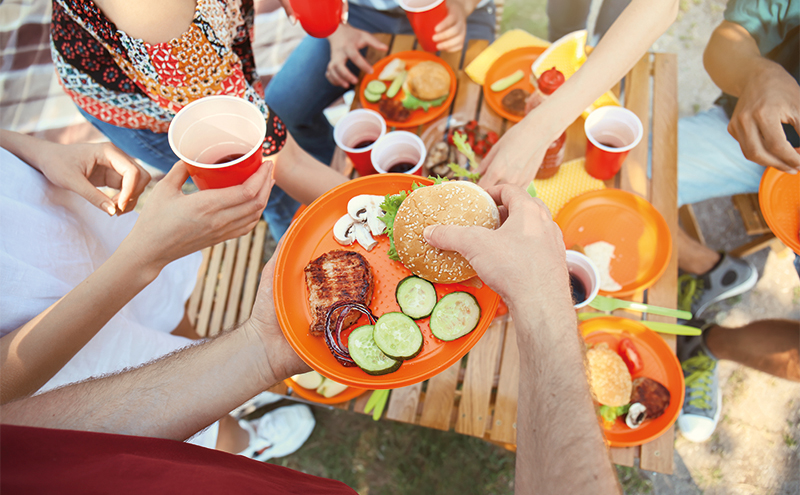 THE UK grocery market saw strong growth in the 12 weeks to 12 August, with sunshine and warm weather helping to loosen purse strings.
The latest figures from Kantar Worldpanel found UK consumers spending an additional £67m on alcoholic drinks in July, while soft drinks enjoyed a 28% sales uplift.
One multiple which really made use of the warm weather appears to be The Co-op, which enjoyed its fastest rate of growth in nearly seven years at 7.8% for the period.
This summer also saw branded products fight back with sales up 3.9%, outstripping own-label lines for the first time since May 2015.
Fraser McKevitt, head of retail and consumer insight at Kantar Worldpanel, said: "Consumers' willingness to spend that little bit extra to fully enjoy the summer sunshine has helped push brands ahead of their own-label counterparts."
The latest figures from Nielsen paint a similar picture for the 12 weeks to 11 August, with The Co-op enjoying the third fastest value sales growth for the period, only eclipsed by the discounters Lidl and Aldi.
Fresh fruit and vegetables also saw considerable growth, up 4.4% by value and 4.6% by volume for the period.
Mike Watkins, Nielsen's UK head of retailer insight, said: "These past 12 weeks have given a real boost to sales at supermarkets. This is welcome news for the industry after a lacklustre start to the year.
"The next few weeks will now set the tone for the rest of the year."