Hot beverages highly valuable in the UK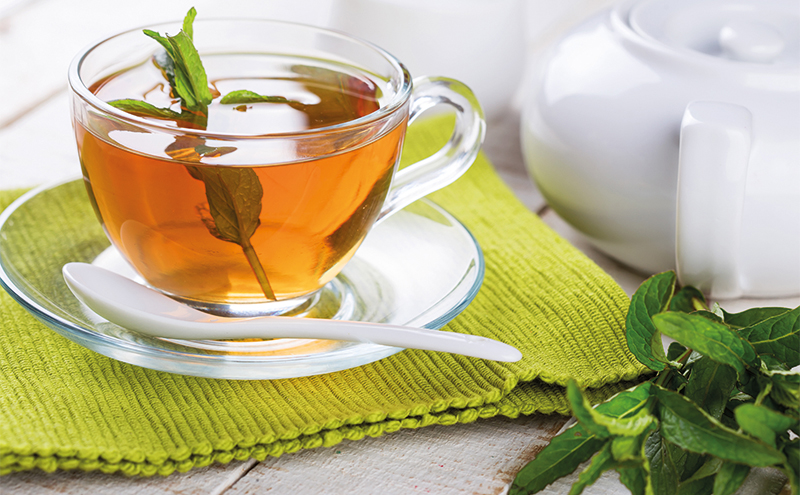 TEA drinking remains a "national obsession" that offers plenty of sales opportunities to convenience retailers, according to Unilever Partners for Growth.
In the UK, tea is the second most consumed drink after tap water, with only China, India and Ireland drinking more tea per head.
The Partners for Growth team found that tea is a key 'distress purchase' that people do not want to run out of, making it a crucial top-up item in convenience stores.
Tea drinkers were found to be very brand-loyal shoppers, and would rather buy a larger pack of their favourite than switch.
However, that does not mean that there aren't opportunities to drive additional sales.
According to Partners for Growth, there is a real opportunity to encourage shoppers to expand their repertoire: people are more willing to trade up and pay a little more for premium normal tea brands, and roughly a quarter of households are now buying fruit and herbal tea.
Normal tea represents the vast majority of tea sales in convenience, so retailers should focus on this area primarily, but Partners for Growth suggested including fruit and herbal teas if shopper profiles support it.
Unilever reckons these teas offer a growth opportunity as they are usually bought in addition to normal tea or coffee rather than as an alternative, and shoppers will buy a variety of herbal teas for different health benefits.
Nick Widdowson, Partners for Growth merchandising and creative controller said: "Tea tastes have evolved in recent years, with many people introducing fruit & herbal, speciality or green tea into their repertoire.
"There is a big opportunity for retailers to offer a range tailored to suit their location and shopper profile.
"In affluent areas, look to offer more choice, with two or three more lines of fruit and herbal or green teas. In less affluent areas, focus more on the bestselling normal teas.
"The multiples do this, and it pays dividends in convenience too."
When it comes to merchandising, Partners for Growth recommend that tea fixtures are in a prominent position, next to associated products like sugar and biscuits which can drive incremental sales.
Fixtures should be separated into four product groups, Normal, Fruit and Herbal, Green, and Speciality, with each brand blocked together within each subcategory.
But while new tea types can be beneficial to sales, Partners for Growth also highlighted figures which show normal tea still represents 79% of convenience tea sales – so best sellers in this category should be prioritised and other product groups only included if space permits.