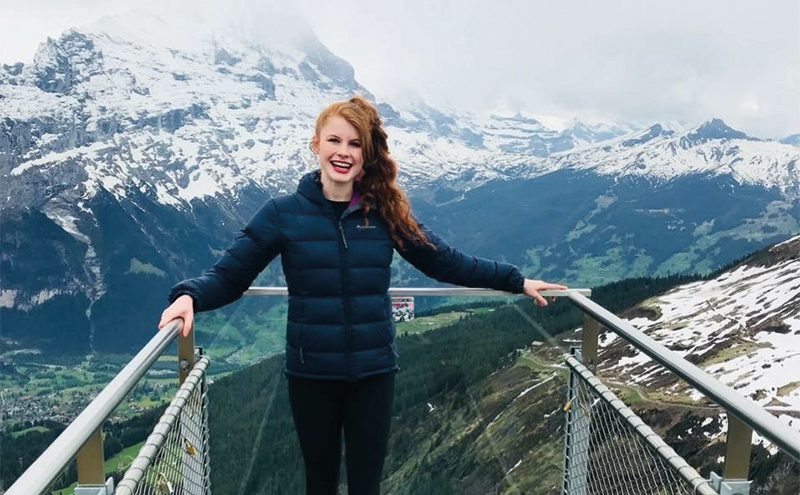 SCOTLAND Food and Drink has announced the appointment of two graduates to major foodservice firms, in a move that should support the trade association as it seeks to grow the value of the Scottish industry.
Catherine Campbell, a graduate in rural business management from the Scottish Rural University College, joins Bidfood's Edinburgh office while Hannah Beddie, a business graduate from Edinburgh Napier, joins Brakes Scotland Bathgate.
As well as growing sales for existing suppliers, Scotland Food and Drink expects the two graduates will help bring new suppliers and products to market.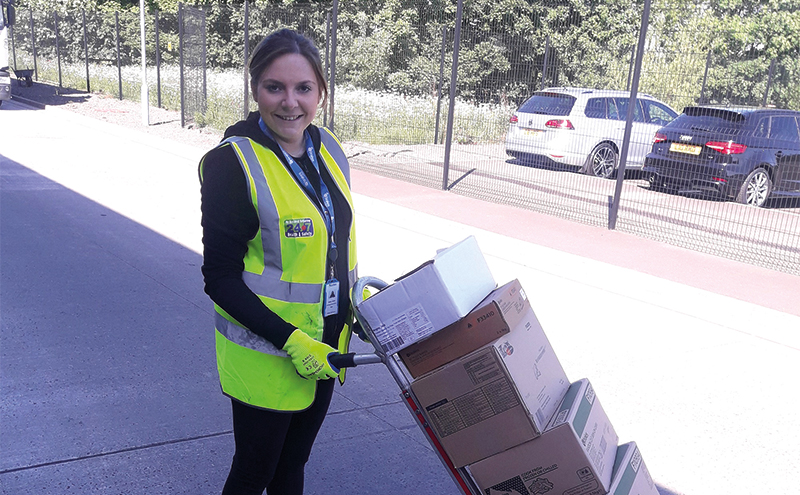 Lucy Husband, UK market development director at Scotland Food and Drink commented on the appointments: "Scotland Food and Drink has grown a huge amount over the last 10 years and we've got big ambitions to continue to unlock growth opportunities for Scottish businesses in the UK.
"I am really looking forward to leading the next generation of UK market development work at Scotland Food and Drink and Catherine and Hannah will play an important role in that within their placements."