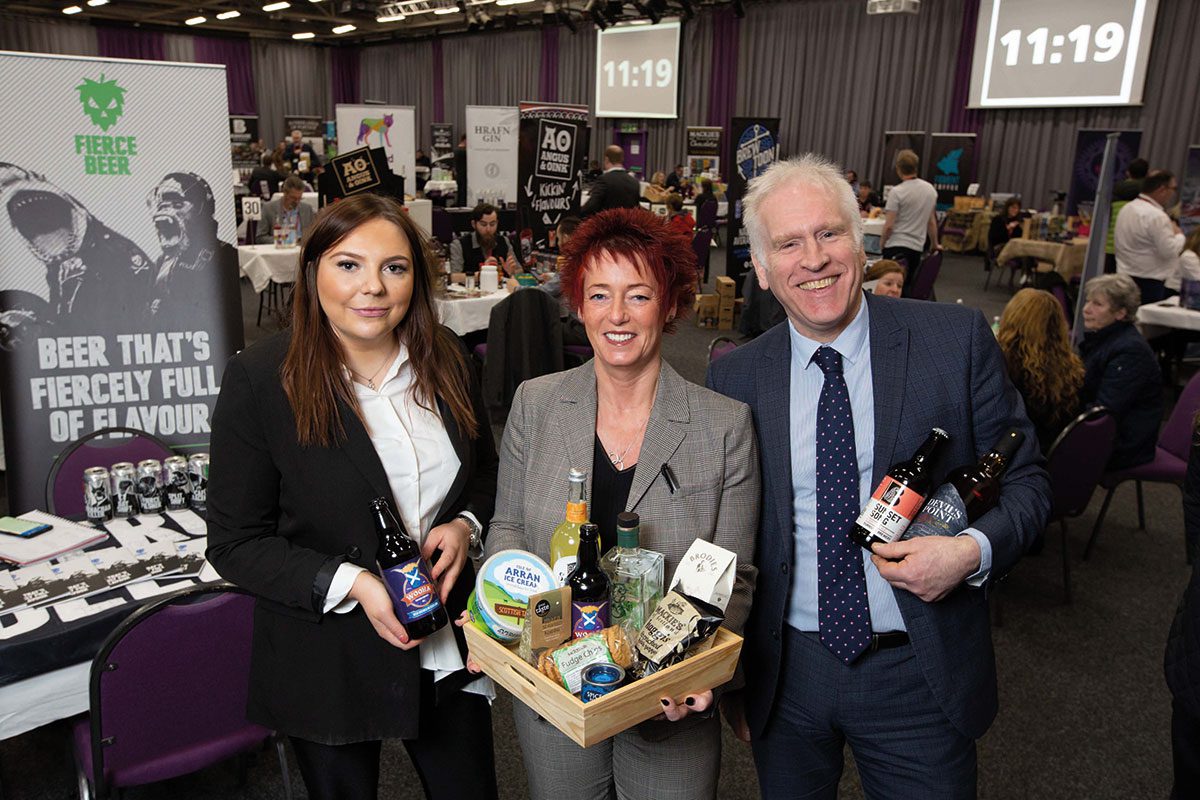 FOOD and drink buyers met producers from the North East at Scotland Food & Drink's regional showcase in Inverurie last month.
Buyers from the hospitality, grocery and wholesale industries were among participants and deals were done in the room.
Designed to connect local buyers and suppliers, Showcasing Scotland Regional was developed to help meet growing demand for high quality, local produce.
The North East showcase was the fifth regional event.
Lucy Husband, UK market development director at Scotland Food & Drink, said: "In Scotland we have an incredible array of quality produce right on our doorstep and in recent years domestic demand for Scottish food and drink has grown, driven by locals and visitors alike."
Husband added that research shows that 70% of Scottish consumers believe it's important to have locally sourced produce available in shops, bars and restaurants and that 49% of Scottish shoppers claim they would be willing to pay more for Scottish produce.