Tag: scotland food and drink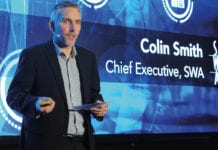 OVER 200 meetings between Scottish wholesalers and food and drink producers took place last month at an event intended to improve links between the two sectors.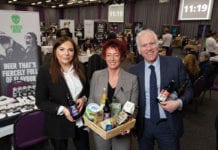 FOOD and drink buyers met producers from the North East at Scotland Food & Drink's regional showcase in Inverurie last month.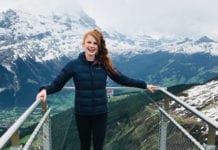 Scotland Food and Drink has announced the appointment of two graduates to major foodservice firms .