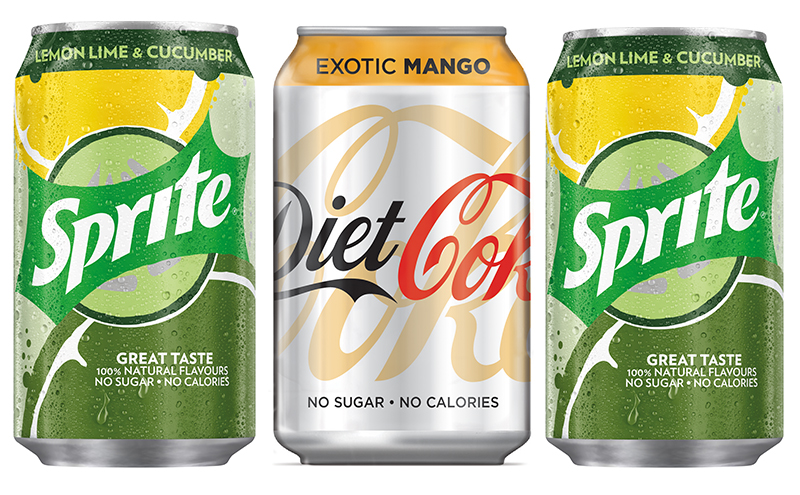 MIXERS are growing in popularity, partly because of the rise in consumption of cocktails according to Coca-Cola European Partners.
Trade communications manager Amy Burgess said CCEP has seen demand for premium products go up as more people choose to socialise at home.
"There is also a trend for recreating cocktails and bar-quality drinks at home to bring a sense of occasion to a night in," she said.
"Social media is also having an impact, with people looking for trendy products they can photograph and share with friends on Facebook or Instagram.
"Because of this, factors such as stylish packaging, like the iconic Coca-Cola glass bottle, can influence the difference between whether someone buys or not."
Burgess said that last year the Schweppes brand had the biggest investment in its history which included a redesign and a £6.6m marketing campaign.
As well as the addition of a range of new flavours for Diet Coke, one of the biggest recent launches from CCEP was the introduction of Sprite Lemon Lime and Cucumber No Sugar.
"Sprite Lemon Lime and Cucumber No Sugar is an exciting new venture into the flavour market for the brand and is made from 100% natural flavours," said Burgess.
"Tying into the launch, the brand also introduced a new design."
Burgess explained that the new bottles will maintain Sprite's green theme while adding a dimpled effect to reflect the drink's bubbles and citrus taste.