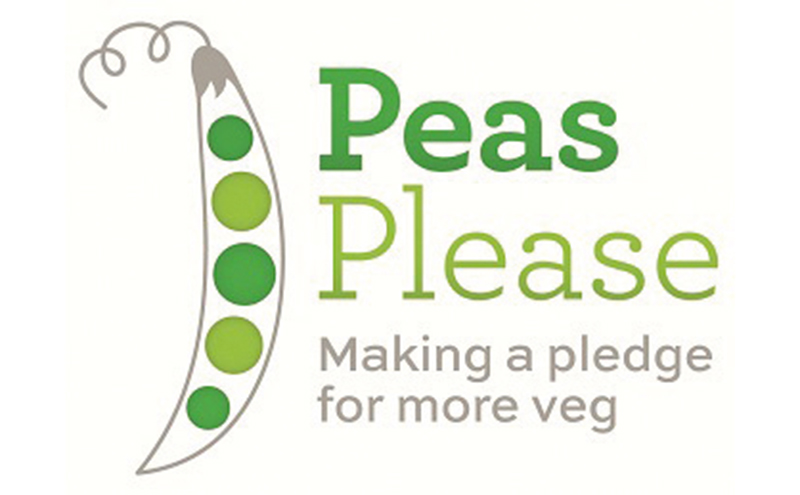 BIRDS Eye is to spend £4.8m on TV and online advertising for vegetables over the next two years.
The new campaign looks to positively portray vegetables to children and their families and the ads will be shown during children's TV programming times as well as during peak family viewing, with the nutrition message being delivered to social media users through Instagram, Facebook, Pinterest and Buzzfeed.
This activity forms part of a pledge, as part of the Peas Please initiative, in which the frozen food provider says it will increase its vegetable product range, invest in consumer health messaging, and grow the number of veg promotions in store.
Birds Eye plans to add nine new vegetable products over the next 12 months.