Two-year study finds no evidence of harm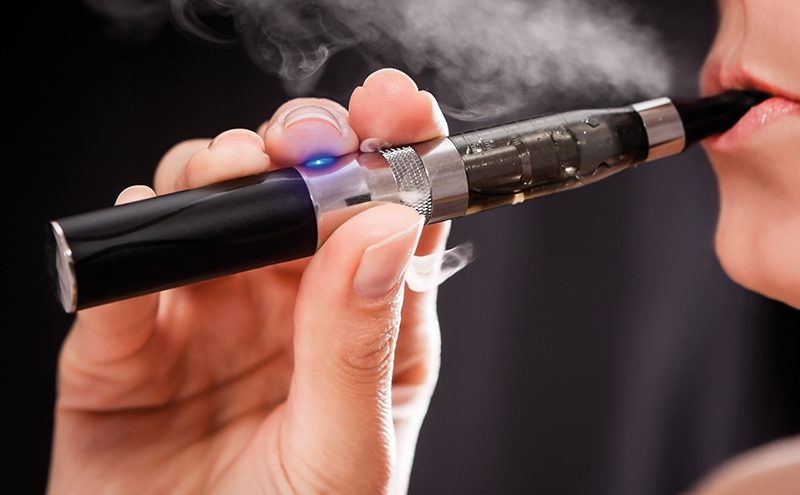 ANOTHER study has been thrown onto the mounting pile of evidence that vaping products are a safe cessation tool for conventional cigarette smokers.
Results from a 24-month clinical trial conducted by e-vapour brand Blu, to be published this month, showed no negative health impact on smokers who used vaping products, and no increase in body weight.
The study, titled 'Evaluation of the Safety Profile of an Electronic Vapour Product Used for Two Years by Smokers in a Real-life Setting' examined 209 volunteer smokers who used a typical closed-system e-cigarette for two years while researchers monitored for any signs of harm.
Researchers assessed lung function, heart rhythm and electrical activity, and exposure to nicotine and tobacco constituents.
During the trial, no serious safety concerns were recorded among the participants and no clinically-relevant signs of medical harm were recorded.
The study did find reduced nicotine withdrawal symptoms, reduced exposure to harmful cigarette smoke constituents, and no increase in body weight – a common complaint among smokers attempting to quit.

These results lead the study's authors to conclude that the e-cigarette use "was tolerated and not associated with any clinically-relevant health concerns".
Tanvir Walele, director of scientific affairs at the Imperial Tobacco-owned Fontem Ventures – the firm behind Blu – commented on the 24 month trial:
"This study shows that after two years of continual e-cigarette use, there were no signs of serious health complications in smokers.
"Clinical data over a two-year period gives us a much clearer picture about longer-term vaping, and the potential implications for the health of smokers, so they can make an informed decision."