Brands weigh in on opportunities in convenience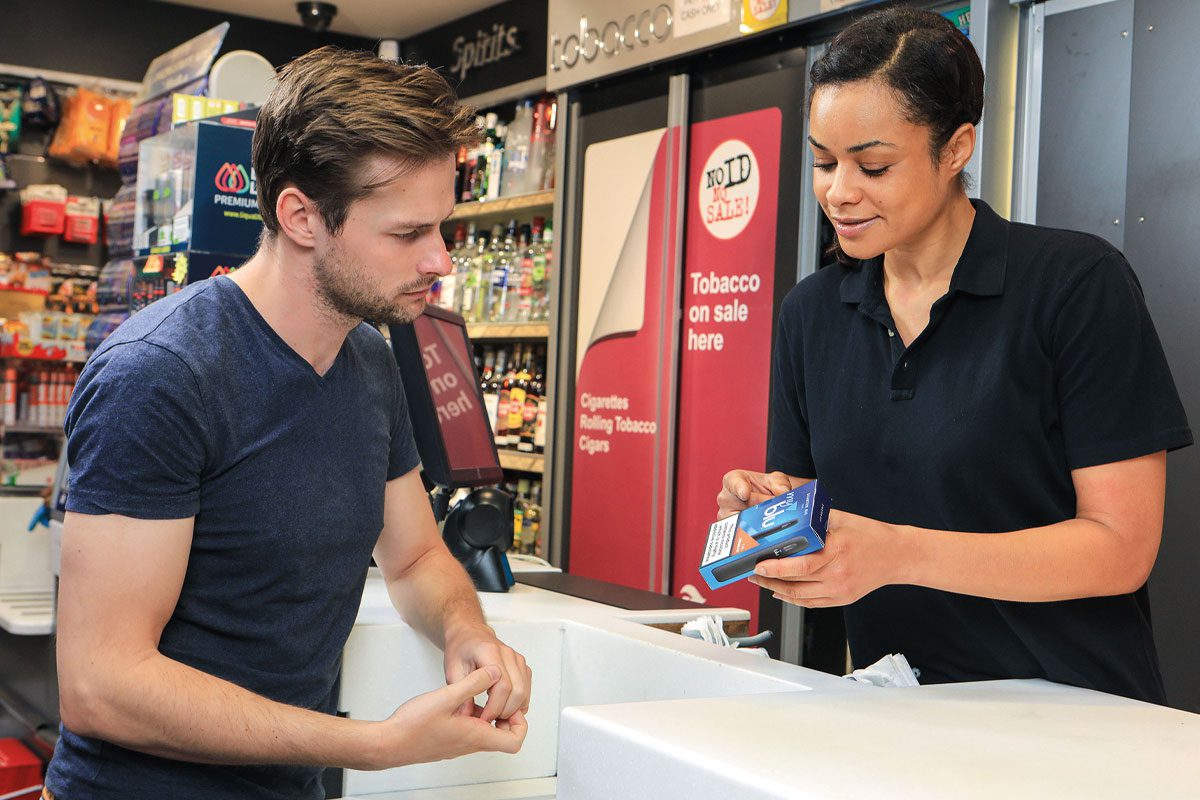 VAPING is big business for many c-store retailers, while others are yet to make the category work for their store.
Different shoppers will want different things from the category, with some looking for an effective smoking cessation tool, while others are chasing big clouds and bold flavours.
The key for c-store retailers would seem to be an understanding of the biggest profit making opportunities within the category – and how to make sure their store is set up to take advantage of these.
Ross Hennessy, sales vice president at JTI UK, said that closed tank devices – also known as 'pod mods' – are the fastest growing vaping segment in the UK, as well as the biggest segment within the category in value sales terms.
"Vapers are looking for convenient and easy-to-use devices that they can experiment with in terms of flavours and strengths to find the right fit.
"Our premium pod device, Logic Compact, offers a convenient and modern alternative to traditional vaping products," he said.
In terms of flavour, Hennessy said fruit flavours are the most popular among shoppers, followed by menthol and tobacco. C-store vaping ranges should reflect these preferences, Hennessy suggested, if they want to make the most of the opportunity the category offers.
"Retailers should stock up on the UK's most popular flavours to complement their range of best-selling devices. There are many different flavours to choose from, so a good place to start is with the most sought after."
"Offering a smoother and more intense flavour delivery, more and more vapers are seeking an enriched vaping experience, and nicotine salts do just that. Just take our Logic Compact Intense flavour pods for example, which are compatible with our Logic Compact device," he said.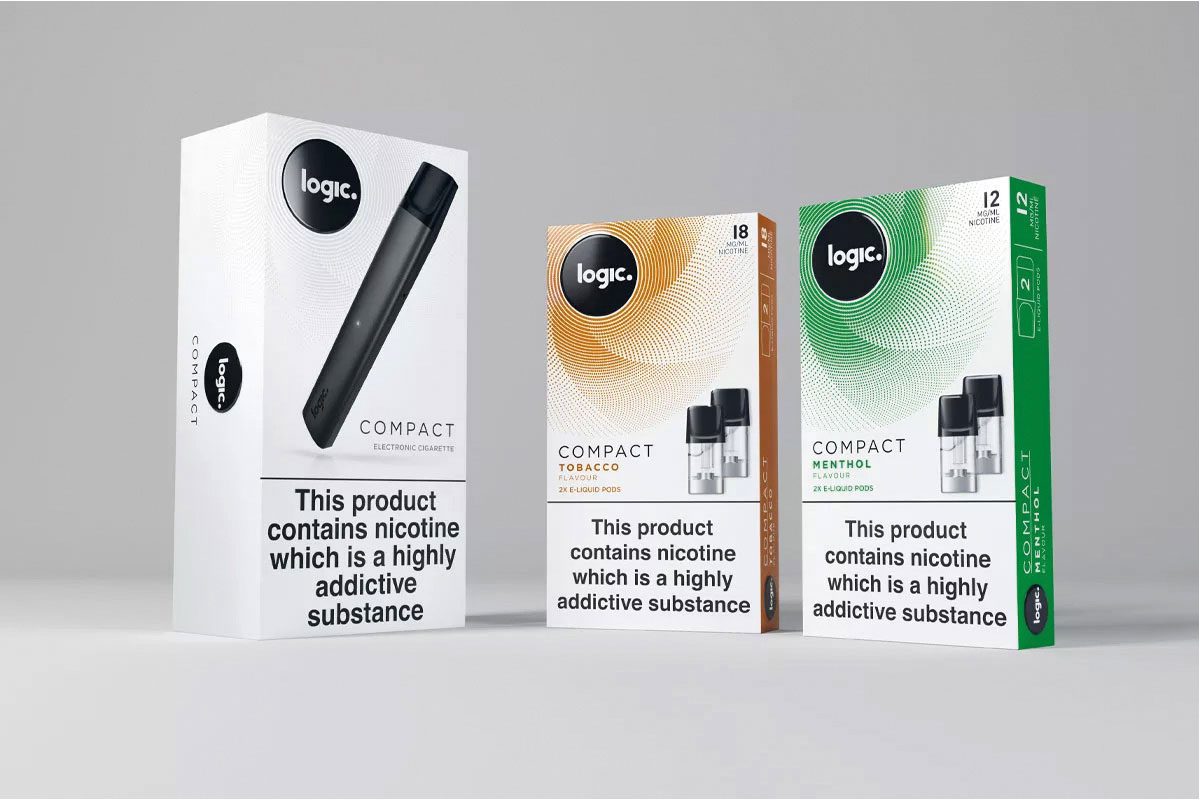 Range isn't the only key needed to unlock vaping success. Duncan Cunningham, UK corporate affairs director at Imperial Tobacco – the firm behind Blu – suggested retailers take note of the lengths specialist vape stores go to when building displays, and seek to replicate this with engaging fixtures of their own.
"Many specialist vape stores have invested significantly in their store interiors to ensure they offer maximum consumer appeal.
"While these stores include an extensive range of products, they are often carefully displayed to promote a minimalist look, featuring sleek arrangements of products.
"These attractive interiors and displays help draw consumers in from the high street and drive footfall into the stores. Therefore, any independent retailers looking to compete and truly position themselves as a destination store for vapers, especially when there is a specialist store nearby, should consider investing in their displays and range to offer a similar shopping experience for their customers," he said.
To support retailers on their quest to vape category merchandising success, Cunningham said Imperial has plenty of resources which the firm can share with c-stores.
"We have a range of different options that can be tailored to the needs of individual retailers, including everything from counter display units, to fully installed gantry furniture.
"Any retailers interested in finding out more should speak to their dedicated sales representative," he said.