Emerging trends post-EUTPD II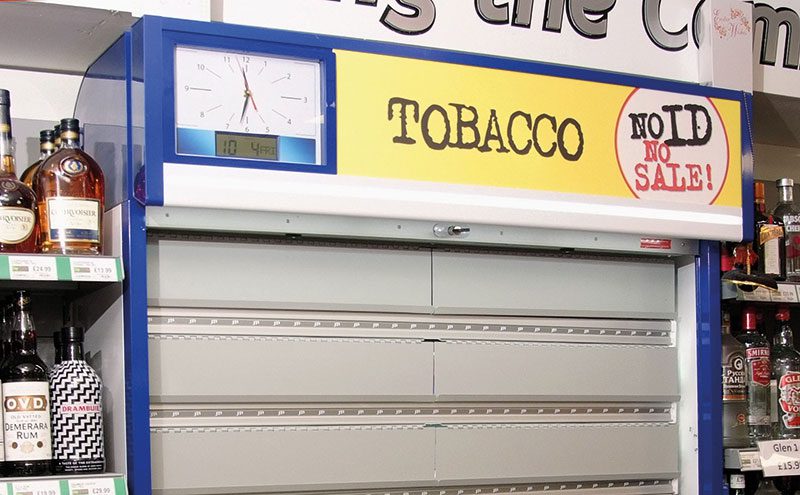 LAST year, tobacco retailing saw the biggest overhaul for a generation, with the implementation of EUTPD II spelling the end of smaller pack sizes and bringing forth plain packaging across the UK.
While the true impact of the regulations may not be fully understood for years to come, tobacco firms do have something of a handle on how sales have been affected so far – and what retailers can do to maintain performance in their store.
Rob Taylor, communications executive at Imperial Tobacco, said that while it's still too early to make any definitive changes in purchasing patterns, the evidence points to strong performance for lower-pricing tier brands.
"Sub-economy brands continue to enjoy the largest factory-made cigarette sector share," he said.
"This was almost 44% of all FMC sales in September 2017. Some imperial brands within this sector include JPS Players and Carlton, which have RRPs of £7.35 and £7.45 for a pack of 20 respectively and represent Imperial's lowest-priced FMC offerings."
Focusing on price appears to be of paramount importance in this post-EUTPD II world, with Taylor claiming there is now "markedly more responsibility on the part of wholesalers and convenience store owners to really understand their tobacco offering".
"Many consumers have become more price conscious than ever, meaning an increased reliance on the expertise of retailers and their staff when it comes to recommending products that offer the best value for money."

Andy Stevens, head of sales at JTI, agreed on the importance of price following last year's regulation change.
"In the post-EUTPD II market, price has played an increasingly important role in the purchasing decisions of existing adult smokers.
"The trend towards value brands continues and as a result, brands such as B&H Blue have seen huge growth in the past year," he said.
In terms of tobacco success, Stevens suggested that those retailers who have done their homework on the regulations and kept on top of pricing should be in the best position going forward.
"For retailers, we've seen those who prepared well were the best equipped to deal with the legislative changes," he said.
"As with the retail display ban, retailers who were prepared and kept their customers well informed saw the least disruption to their sales. Likewise, those who continue to invest in the category will reap the rewards."