Data giant Mintel looks to 2018 and beyond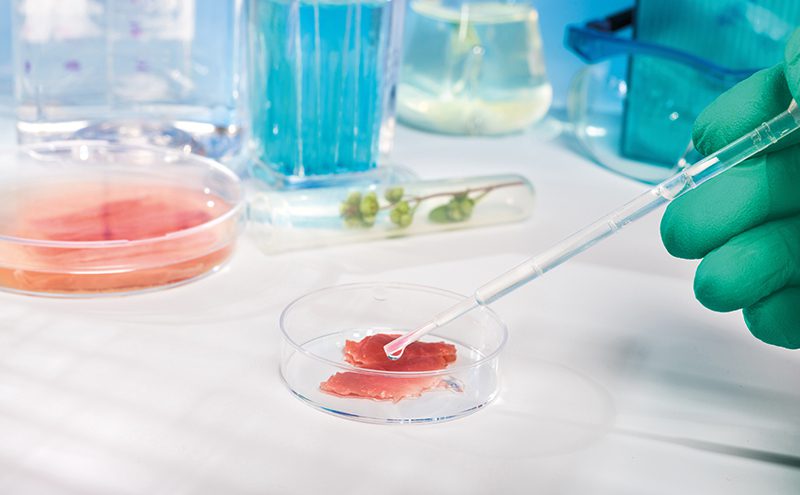 TEN years ago, if anyone had dared to predict that in 2017, many Scottish convenience stores would have sections dedicated to gluten-free foods they would have sounded mad – yet here we are.
Surprising changes occurring across categories may make long-term predictions a fool's errand, but global data giant Mintel has had a stab at predicting trends for 2018 with many of its best guesses no doubt chiming with what retailers have already been seeing in their stores.
In its Global Food & Drink Trends 2018 report, Mintel predicts that ever-growing lack of trust in institutions, corporations and a great many others – be they Westminster MPs or Dutch egg farmers – will continue to push the importance of provenance, as consumers continue to show great interest in the origins of their food and drink.
Mintel predicts this trend will not just touch on the premium brands but will be extended into brands at lower price points as the firm has found shoppers do not view transparency as a luxury.
Feelings of living in a chaotic world that almost can't be avoided after any significant amount of time spent online, could also be further fuel for the bespoke diet fire.
Mintel reckons that while many people feel overwhelmed by what's going on outside their front door, a renewed focus on "self-care" could spell further success for food and drink that ticks the right dietary boxes.
And although the Scottish Government may have turned its attention on sugar and salt with the launch of a consultation looking to curtail promotions of unhealthy food, Mintel has found consumers are now more interested in what food and drink offers, rather than products to avoid.
Increased interest in health among consumers should lead to an increase in demand for different portion sizes.
The increasing interest in health and wellness among consumers, combined with a kind of 'what works for me' attitude to diet, should also lead to an increase in demand for a variety of formats, formulations and portion sizes, according to Mintel.
Consumers wont just be caring for themselves in 2018, as Mintel reckons sustainability will drive change in the food and drink industry as firms sell their social responsibility.
It predicts technology will start to disrupt the traditional food chain in 2018 as more and more firms experiment with innovations such as meat substitutes that taste like the real thing – an advancement the firm found one quarter of UK consumers say would appeal to them.
Commenting on the report, Mintel global food and drink analyst Jenny Zegler said: "Mintel's 2018 Global Food & Drink Trends are the result of collaboration between 60 of Mintel's expert analysts in more than a dozen countries around the world.
"These global conversations have led to the identification of five key trends that reflect overarching 2018 consumer themes including trust, self-care, stress, individuality and sustainability."
[box style="0″]
1 in 4
UK consumers said they would find meat substitutes appealing if they were similar to the real thing in taste, texture and/or appearance.
57%
Of UK adults who use and buy milk, milk drinks or cream are more likely to purchase from a brand or store that shows how it supports farmers on pack.
25%
of UK consumers would be interested in carbonated soft drinks with added texture such as pulp.
– Global Food & Drink Trends 2018, Mintel
[/box]