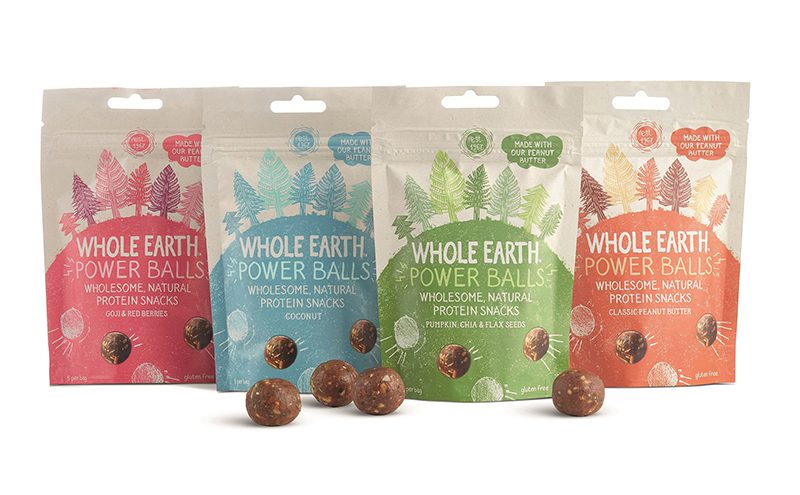 PROTEIN products were a real winner in terms of growth in 2017 and Wessanen UK, brand owner for Whole Earth is gearing up for more interest in the sub-category in 2018.
Alan Bird of Wessanen UK reckons that with consumers increasingly seeking out products that do something for their health, Whole Earth is well positioned for the coming year.
Bird highlighted Whole Earth's Power Balls brand, launched in spring 2017, as a SKU worth keeping an eye on as well as Whole Earth Almond Butter.
"Popular with fitness enthusiasts, Whole Earth Power Balls are wholesome, natural protein snacks based around the brand's peanut butter," said Bird.
"Whole Earth Almond Butter is a great source of energy. It's naturally high in protein, fibre and vitamin E, making it ideal for those with an active lifestyle."