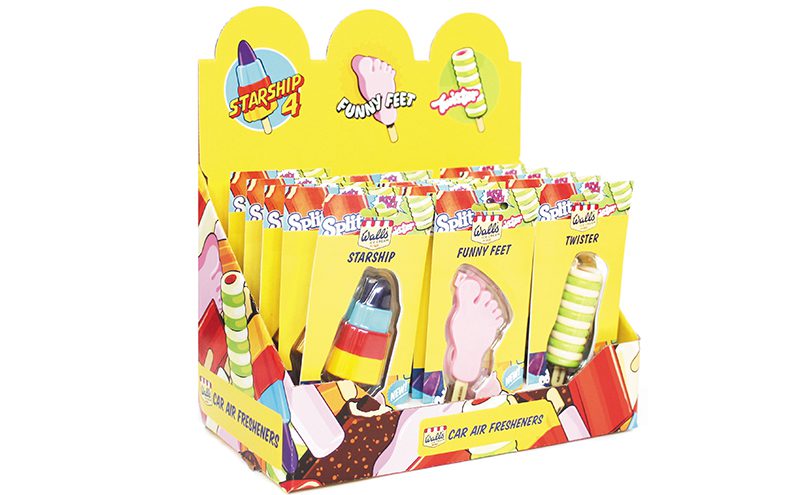 MUCH may have been made of all things gluten free over the last 12 months but home fragrance supplier Airpure points to air fresheners as a success story of the year, with more to come in 2018.
Rob Keeling, managing director at Airpure, highlighted how familiar brands from childhood have been bumping up sales.
"The car freshener category has seen growth in 2017, with more customers opting for fun fragrances to fill their cars.
"Our Wall's ice cream air fresheners have been particularly popular with their eye-catching and original packaging," said Keeling.
"2017 has seen the fragrance market boom, with more people than ever opting for new and interesting smells to fill their homes."