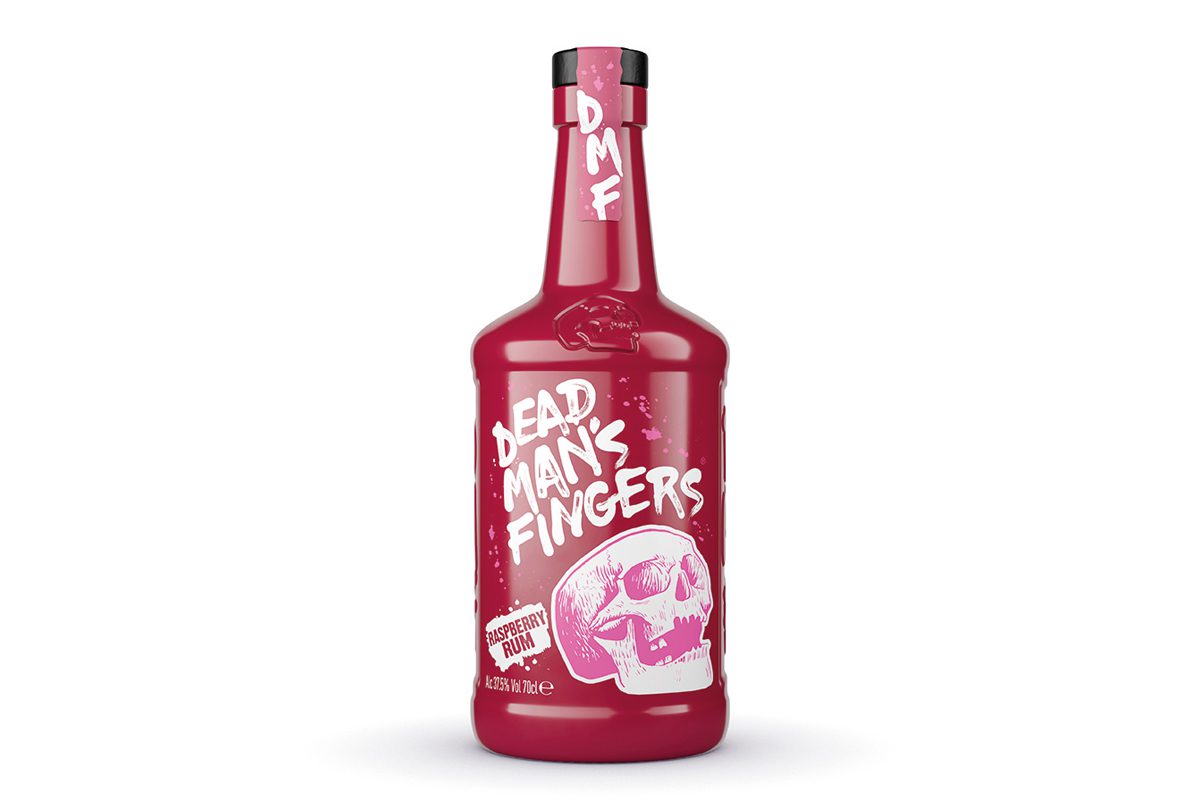 HALLOWEEN is not just for kids and, with this year's occasion falling on a Saturday, there's a real opportunity to drive sales in the off trade.
That's the view James Stocker, marketing director at Halewood Wines & Spirits, who reckons rum brand Dead Man's Fingers is perfectly placed to tap into seasonal demand.
"With its skull logo and rebellious branding, Dead Man's Fingers has a natural synergy with Halloween, making it the perfect choice for Halloween displays and offers," he said.
"The full range of flavours, which include the new Raspberry, Hazelnut, Pineapple and Mango variants, also tap into this increasing demand for innovation and experimentation."
Halewood has created a range of Halloween themed serving suggestions which Stocker suggested retailers make use of to maximise sales.