FOOD sales are swinging in a positive direction in the Scottish retail sector, new figures produced by KPMG for the Scottish Retail Consortium (SRC) have revealed, although non-food sales posted a decline.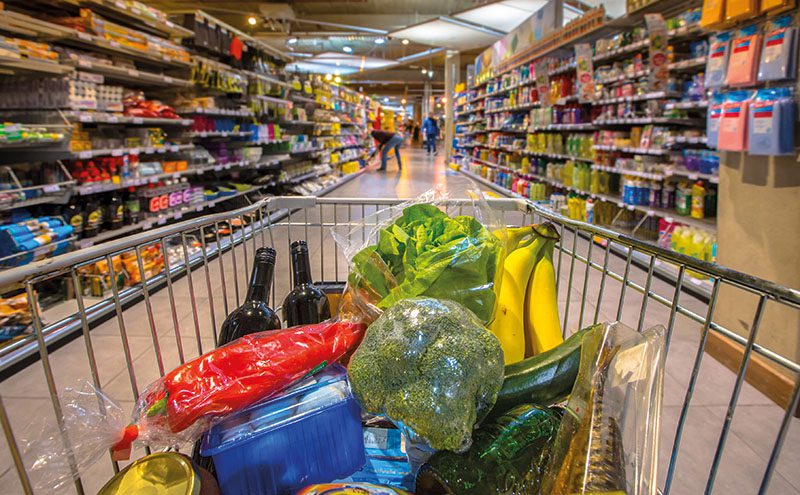 Figures for April 2017 found total Scottish sales increased by 3% on a like-for-like basis, with total food sales up 6.8% compared to April 2016, when they decreased by 1.7% although this year's figures did receive a boost from the timing of Easter.
SRC also revealed total non-food sales declined by 0.8% compared to April 2016, when they had decreased by 4.4%.
SRC director David Lonsdale described the lift in total Scottish sales as encouraging.
"Grocery did well, especially fayre associated with the Easter holiday period. Indeed the total value of food sales recorded their best three-month performance since autumn 2013, helped in part by the recent return of food price inflation.
"In contrast non-food items continued to drop, recording their poorest quarterly results – even adjusted for online sales – for over four years.
"Whilst kids' school-wear did reasonably well, spending on items often considered less essential or which come with a larger price tag continued to wilt as shoppers took a more cautious approach," said Lonsdale.