Rice is a key ingredient in world food because it is used  in so many different global cuisines, from middle eastern and Indian to Caribbean, Korean and Mexican, according to rice brand Tilda.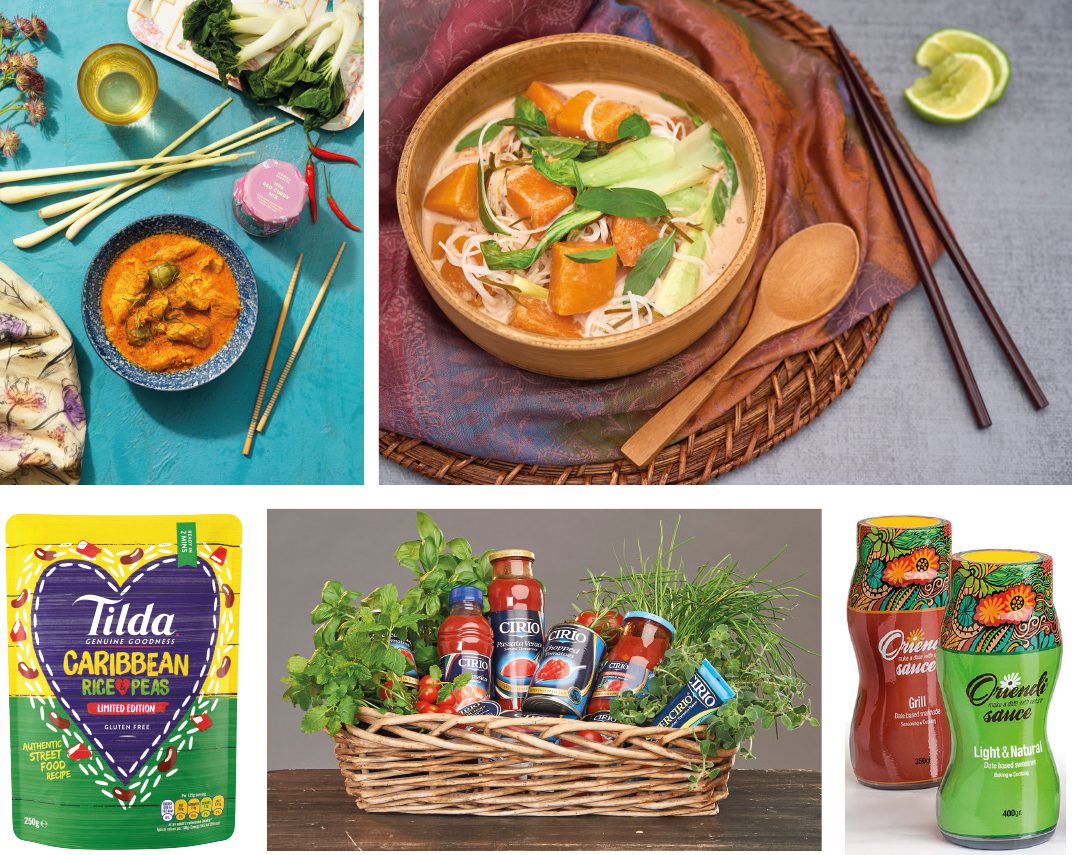 It adds that the ready-to-heat rice market in the UK is now worth £231m and is growing at 6.2% year on year.
Head of mainstream marketing Anna Beheshti said: "Tilda Steamed Basmati is the only RTH range on the market that is entirely gluten free."
Beheshti added that in order to grow world food sales, retailers should merchandise complementary items alongside each other and make all the ingredients of a meal available in a single visit to the store.
The latest addition to Tilda's steamed basmati range is Caribbean Rice & Peas with an RRP of £1.59 for a 250g pouch.
• Thai Taste enlisted chef and Thai cuisine expert Seb Holmes to create four recipes using its ingredients that consumers can recreate at home in a bid to demonstrate the diversity of the range.
Homes said: "I'm passionate about authentic Thai flavours and providing my customers with a true Thai experience.
"The four dishes I have created for Thai Taste highlight the versatility of its range, and show how store cupboard staples can be combined with fresh produce to create a stunning, restaurant-quality meal at home."
• Cooking sauce brand Nonya Secrets expects a trend for more convenient recipes in the coming years.A spokesperson said: "Convenience will dominate as customers want to experience global flavours at home. Each of Nonya Secrets' sauces carries an easy-to-follow recipe on the reverse of the lid."
• The sugar tax on soft drinks will lead to consumers looking for more products without added sugars, according to sauce brand Cirio.
And it says its products, made with tomatoes picked and processed within 24 hours, can meet that demand.
• Oriendi is also playing up its health credentials, saying its range of cooking sauces and marinades, with flavours from around the globe, are made with natural ingredients including Israeli-grown dates which it calls a healthier alternative to sugar.