KIDS brand Robinsons Fruit Shoot has launched a new campaign which celebrates children pursuing their passions.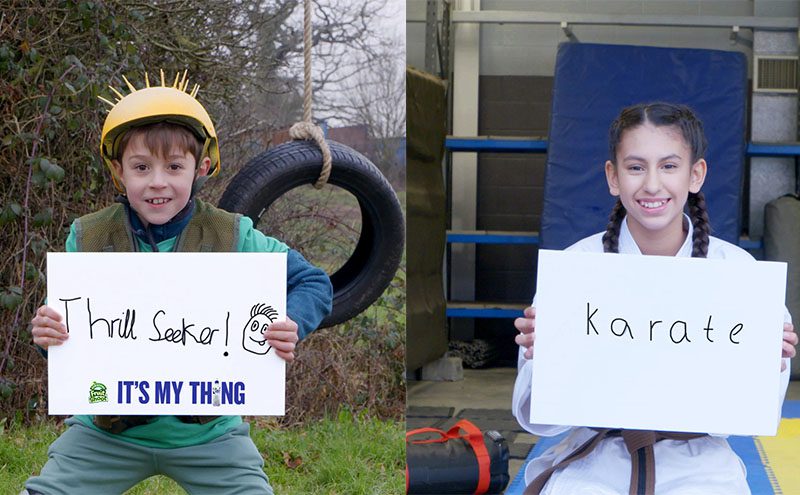 The 'It's My Thing' campaign includes a 40-second TV commercial which is also featured on online channels.
It is being backed by POS specifically designed for convenience stores.
Brand marketing director Kirsty Hunter said: "Insight among pragmatic parents revealed that pressures from society are limiting children's ability to express themselves and preventing them from finding the thing they really love."
Hunter said research revealed that parents feel marketing tends to feature one-dimensional imagery of perfect children and families that don't represent their reality and this new campaign is is the brand's response.
She said: "Fruit Shoot keeps children refreshed while doing their thing and that's what our latest campaign celebrates."
• Elderflower drinks range Bottlegreen has expanded its portfolio with the introduction of Sparkling Infusions.
The gently sparkling waters are infused with natural fruits or botanicals.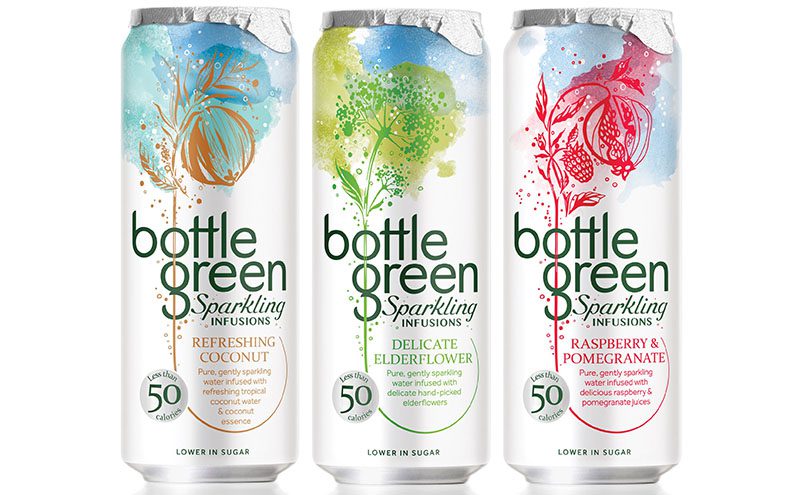 With each can containing less than 50 calories and no sweeteners the range is designed to tap into the trend for healthier drinks.
The company's marketing director Jo Sykes said: "The range has been developed to fill a gap in the instant consumption soft drinks market."