THE UK is one of the most ethnically diverse countries in the world, says James Logan, commercial director at Refresco UK.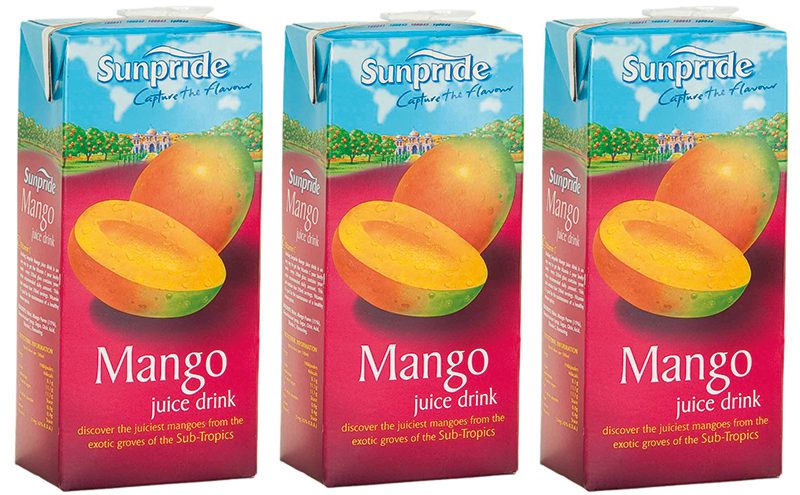 And he says that makes it a natural environment for world cuisine to flourish.
He said: "American and Asian influences are already well established here, though becoming more authentic in their offerings."
He continued: "Emerging trends show a more pan-Asian influence with Asian street food such as noodles growing in popularity and middle eastern cuisine becoming more established."
Logan said that within drinks, coconut continues to grow at a faster pace than other flavours, up 17% in value and 26% in volume. He added that blueberry juice is also showing robust growth, recording a 53% volume increase year on year.
Looking at Refresco products, he said the company will be adding new flavours to its 1L juice range this year.