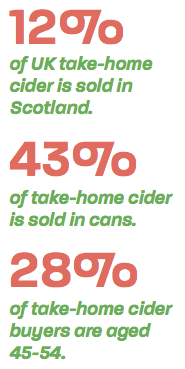 UK shoppers spend £1.06bn a year on off sales cider and perry and 12% of that is spent in Scotland, according to the latest market report from Westons Cider.
It says the category grew by 0.9% across the UK in the 52 weeks to 31 December 2016, following a decline of 2.4% in the previous year.
But in Scotland it is reporting a 0.9% fall in volume sales last year.
The report also reveals that 43% of take-home cider is now sold in cans, with 41% in glass bottles and 15% in plastic bottles. The remaining 1% is sold in the bag in a box format.
The biggest age group among buyers is 45 to 54 year olds who buy 28% of the take-home volume across the UK, with 55 to 64 year olds picking up another 25%. Under 28s account for only 5%.
And despite the growth in other fruit ciders, apple is still the most popular flavour, with 59% of off-trade sales.
Looking specifically at c-stores, the report says: "The convenience-driven missions of 'for tonight', 'replenishment' and 'specific journey' make up nearly three quarters of shopping missions for cider.  Therefore, there is a huge opportunity for convenience retailers."
• The trend for craft products has reached cider, according to SHS Drinks. Amanda Grabham, head of brand marketing for the Merrydown brand owner, said: "The craft movement is proving to be one of the major driving forces in the cider category, which generates £5.2m worth of sales annually for Scottish impulse retailers."
The brand has launched a new product and updated an older one for 2017.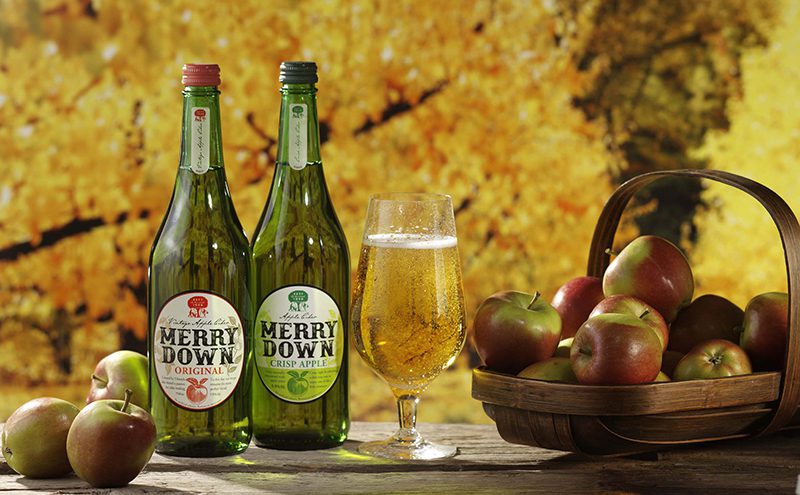 Grabham said: "The new addition, Merrydown Crisp Apple Cider, is a 5.5% ABV cider with 30% fewer calories, no artificial colours or flavours and no added sugar."
She added that Merrydown has re-launched its 7.5% ABV Vintage Medium Cider as Merrydown Original Vintage Apple Cider in a new bottle design.
• Jack Daniel's has launched Tennessee Cider, a 5.5% ABV combination of apple cider and Jack Daniel's Tennessee Whiskey.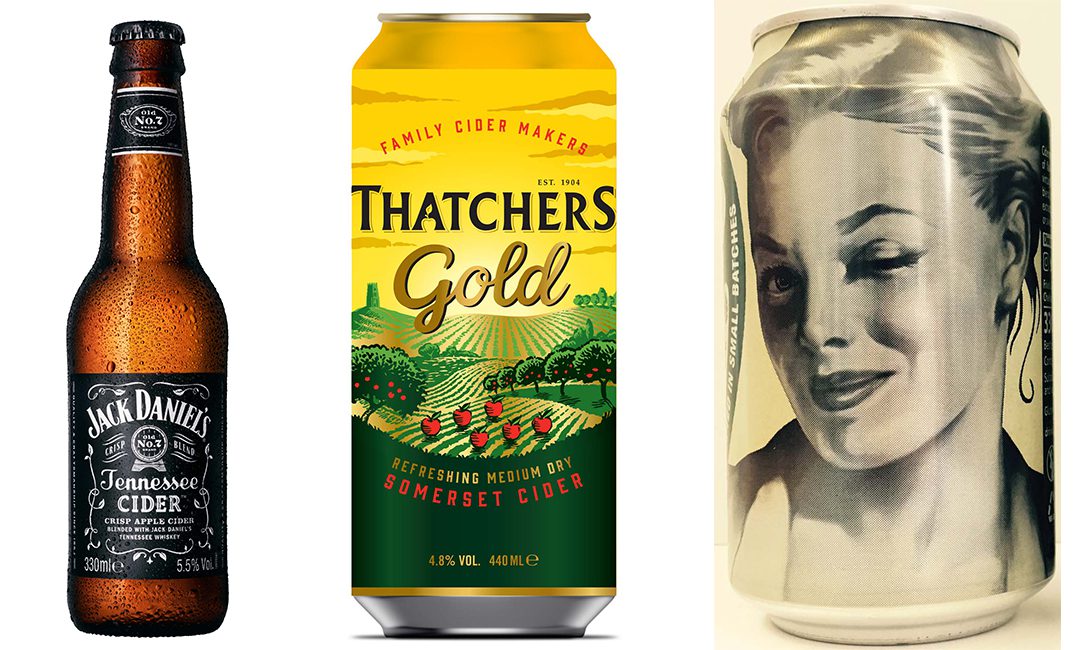 • Aston Manor says that new apple cider brands that focus on varieties delivering different  flavour characteristics and format innovation with smaller 330ml cans will help to bring more energy to the cider fixture. Its Friels first press vintage and hop-infused ciders are now available in 330ml cans.
• Thatchers says cans are an important trend this year, reporting that 44% of off-trade cider volume is now sold in cans.
Cider maker Martin Thatcher said: "Craft beer has made a name for itself in 33cl cans, and now cider is also seeing success in the same format, and now ciders, such as Thatchers Leaf Twister and Barrel Roller, are also seeing success in the same format."