VAPING is worth £16.4m in Scotland according to electronic cigarette brand Blu.
And with the £168m market across the UK showing 10% growth last year, it says Scottish sales were up by 17.5%.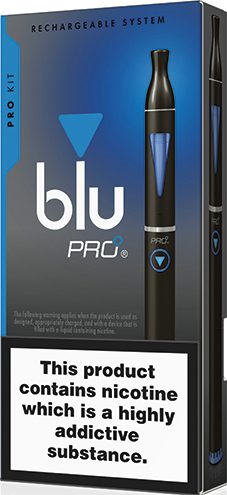 Vice president customer marketing Jennifer Roberts said: "The higher growth has been the result of more sales moving into open system kits, which tend to have a higher retail selling price than other devices."
And she has identified a potential growth opportunity for c-stores who stock vaping products.
Roberts said: "The arrival of TPD2 is estimated to lead to the closure of up to 55% of vape stores.
"The legislation presents an opportunity for retailers to make their store a destination for vapers."
Roberts said the trend towards open systems and e-liquids is continuing, with open systems now accounting for 46.2% of the total market.
In Scotland,  she said, open system kits and liquids account for 42% of value sales, up from 33% the previous year.
She said: "A combination of value for money, better delivery, as well as more flavours and strengths, are all contributing to this trend.
"Open systems are particularly ideal for heavy smokers, as they can give the bigger nicotine hit that they are used to and present greater value for money."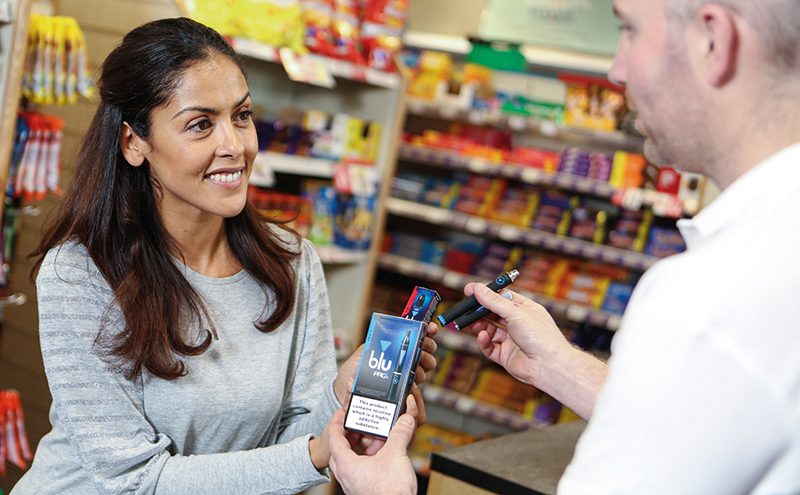 Roberts said Blu  would  recommend that retailers do not leave closed systems out of their range as they are an easy-to-use system often favoured by new vapers.