Going Mads for Carlsberg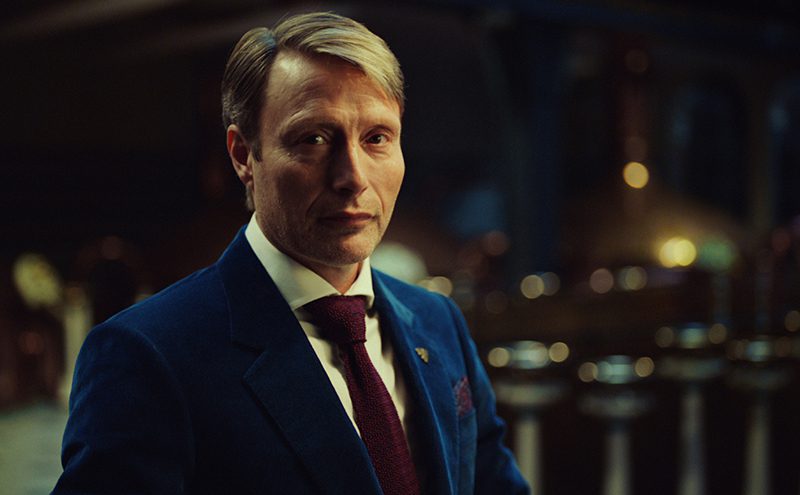 CARLSBERG UK will sprinkle some Hollywood stardust over its core brands this month as part of a £15 million integrated marketing campaign aimed at revitalising its Carlsberg and Carlsberg Export brands in the UK.
The integrated marketing campaign, called 'The Danish Way', will see the brewer celebrate its Danish roots through TV, cinema, out of home and digital advertising as well as on the brand's packaging.
Danish actor Mads Mikkelsen, whose film credits include roles in James Bond Casino Royale, Rogue One: A Star Wars Story, and Marvel blockbuster Doctor Strange, takes centre stage in the campaign's new TV advert. Mikkelsen plays the role of a modern-day Danish philosopher across a 60 second and 30 second TV spot.
The TV campaign launches on 15 May, with a second burst scheduled for September. The ad will also appear on video on demand services and in cinemas across the UK with further support through Carlsberg's social media channels.
Liam Newton, vice president of marketing at Carlsberg UK said:"Denmark is known as being one of the happiest nations in the world, and their philosophy on life forms the centerpiece of our campaign. Consumers will see Carlsberg sharing the Danes' rituals and philosophies throughout the year, helping them to live life the Danish way.
"Some consumers see mainstream lagers as interchangeable, and we know from extensive research that it's incredibly important for them to be aware of the heritage of the individual brands they consume. We want our campaign to celebrate our Danish origins and bring new meaning to the iconic 'Probably' line."