BISCUITS are a UK national treasure, according to Pladis.
And it says with more than 99% of households buying biscuits ever year, Britons have the highest per capita consumption in the world.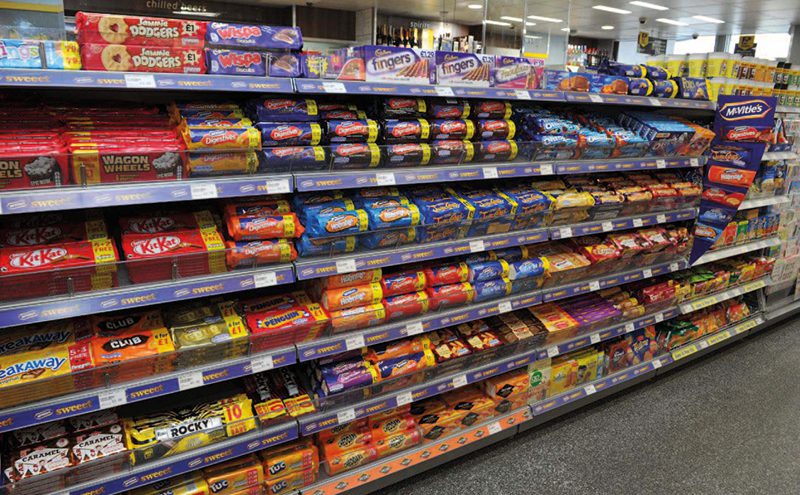 Using Nielsen research to give biscuits a retail value of £2.1bn, the McVitie's brand owner says there is still room for growth.
Trade communications controller Hena Chandarana said: "Our category, a firm household staple, offers fantastic potential.
"There are opportunities for premiumisation and increased basket conversion, by making the fixture simpler and easier to shop.
"Encouraging shoppers to buy more biscuits per trip will not affect how often they purchase; they will simply eat more biscuits in the same given time frame."
Pladid has recently launched McVitie's Digestives Thins, a thin and light version of the big seller, in Milk Chocolate, Milk Chocolate Cappuccino and Dark Chocolate varieties.
Encouraging shoppers to buy more biscuits per trip will not affect how often they purchase.
Chandarana said: "The range has a forecast value of £12m for its first year.
"It will be supported by a £4.6m marketing campaign including TV advertising."
• Celebration cakes is the only category growing within cakes, says Mars Chocolate Drinks and Treats.
It quotes IRI research to value the celebration category at £167.2m and growing at 6.4%.
The brand's head of cakes, Beverley Phillips said Galaxy varieties are the company's best-performing cakes and while the total tray bake market is growing at a rate of 4.3%, IRI figures show that the Galaxy tray bake is outperforming the market with a value sales growth of 34%.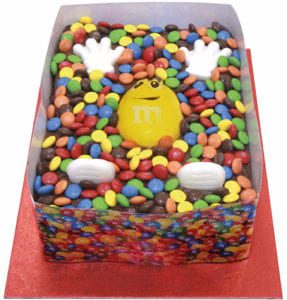 She added that M&Ms character cakes are performing welland said: "The cakes, decorated with the famous M&Ms characters, have a value sales growth of 7%.
"We refreshed this range at the end of last year and introduced a new red dome-shaped M&Ms character cake and a large ball pool cake with the yellow M&Ms character."
The Mars range of cake bars are currently available in packs of five or ten individually-wrapped bars to allow ease of sharing.
M&Ms Brownie and Snickers Flapjack bars are also available as single-serve products.
Phillips said: "Combining strong brands and innovative products has seen our range of cakes continue to grow.