AHEAD of Red Nose Day on 24 March, Babybel has launched limited-edition Comic Relief donation packs into convenience stores across the UK.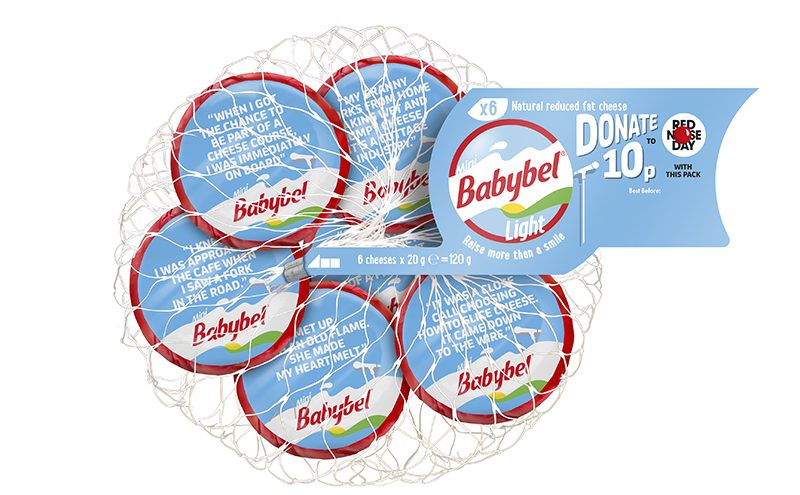 Each individual pack of Mini Babybel will donate 10p to Comic Relief and over the past 10 years Bel has donated almost £1m to the cause.

Bel says the limited-edition packs offer a lucrative sales opportunity for retailers, as last Red Nose Day it recruited 830,000 incremental consumers into the brand, delivering a 13% sales uplift.
The packs will be available to retailers in both the Original and Light variants. Each net bag pack contains six individual natural cheeses and will be supplied in cases of 12 along with POS. This year, each individual cheese will be wrapped with a limited-edition wrapper that includes a joke. The outer case will also contain a mini joke to also provide retailers and depot staff with mini laughs. This is in support of the brands wider communications platform 'Raise More Than a Smile'.