Wellbeing brings sales
THERE'S nothing more valuable than health, a proposition that's not just true for the individual but, according to a number of snack firms, an approaching reality for the snack category.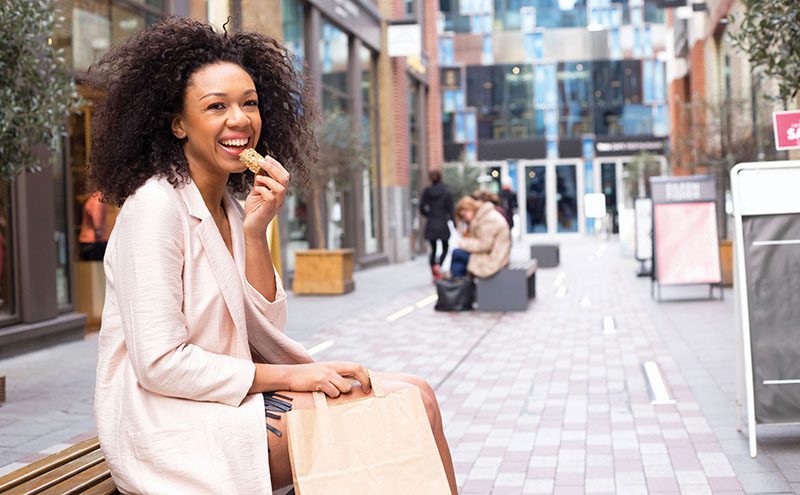 Emma Howgego of Urban Fresh Foods, the firm behind Bear Nibbles, said healthy eating sales continue to rise, "with a number of factors contributing to this trend".
"Ever-increasing media scrutiny around health issues, the obesity crisis and ingredients, most recently with regards to sugar, have left consumers much more alert as to what is in their food," said Howgego.
The category capitalising on this trend is snacking, Howgego reckons, as the number of "better-for-you" brands increases.
Gary Coggin, channel controller of 9Bar agreed, suggesting that increasing the availability of healthier on-the-go snacks "would be the ideal offering for independent convenience stores".
"Size wise, 40g or 50g portions are best suited for that grab-and-go environment and point of sale opportunities," he said.
In Coggin's view, there has been a "paradigm shift" in recent years with more healthier snacks making the way to front-of-store positions, and end of aisles, "but much more can be done," he said.
Sue Warren of Wellaby's predicted that growth in healthier, smaller snacks will be a trend for 2017.
"Clean eating is becoming more important to many people," she said.
Retailers searching for new avenues to exploit would do well to consider customers with special dietary requirements, Warren suggested, as free-from and vegan foods become "increasingly popular", not only for dietary and ethical needs "but for the rising endorsement from celebrities."
However to get this offer right, Warren suggested retailers look for products with clear labelling, "as people are becoming more aware of what they need to look out for".
"The easier brands can make this process, the better the chance of the consumer choosing your brand over another," she said.