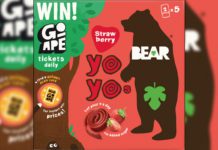 Kids snack brand Bear has teamed up with outdoor adventure company Go Ape for its latest on-pack promotion.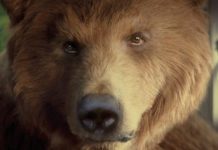 CHILDREN'S snacking brand Bear Nibbles has launched its first-ever campaign on mainstream TV, bringing the on-pack character of Bear into the real world.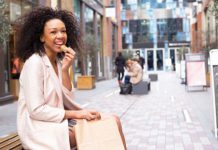 Wellbeing brings sales THERE'S nothing more valuable than health, a proposition that's not just true for the individual but, according to a number of snack...