STARTING this month, Wrigley is rolling out PMPs for some of its best-performing brands.
Extra White Bubblemint and Airwaves Menthol & Eucalyptus 46 piece bottles will be available in £2 marked packs and Doublemint is going into a new £1 price-marked sharing bag.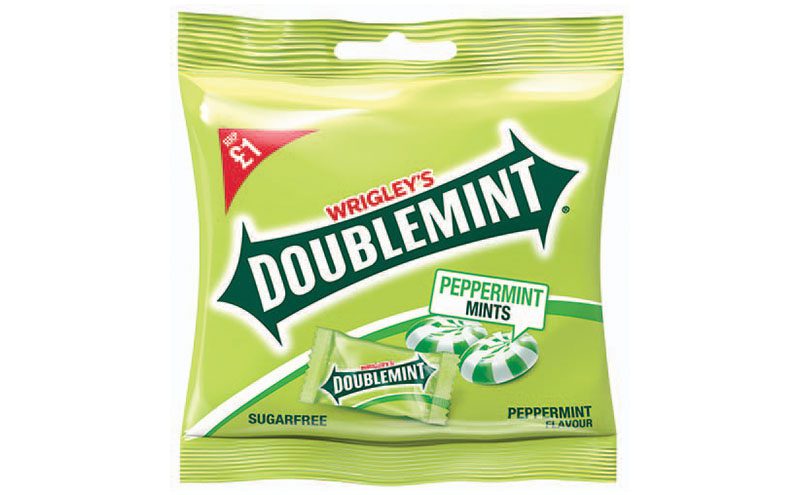 These latest additions follow last year's PMP launches for Extra Peppermint and Spearmint as well as Skittles and Starburst.
Marketing director Julio Guijarro said: "With more than two thirds of shoppers buying PMPs in convenience stores , the extended range offers great value for money across even more Wrigley favourites."
Guijarro continued: "We are committed to ensuring consumer needs are always satisfied by providing sugar-free gum and mints in ideal formats to be enjoyed on the go.
"We have launched three of our most popular lines as PMPs to appeal to shoppers looking for value for money from a trusted brand.
"The PMP products help retailers encourage impulse sales and maintain good margins."
He added that Extra White Bubblemint bottle has been performing exceptionally well since launch, with 12.9% value sales growth.
And he said that Doublemint continues to thrive year on year, with 82% brand awareness.