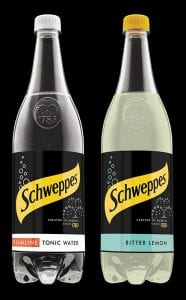 THE Christmas tradition of families getting together and the fact that many adults now choose frequently not to drink alcohol present many opportunities for retailers to sell soft drinks, says Amy Burgess, trade communications manager at soft drinks giant Coca-Cola European Partners.
"Sharing formats are particularly important for Christmas social occasions. In order to meet the demand, it's advisable to consider stocking more products such as 1.75-litre PET bottles, or 330ml can multipacks," she said.
It's also wise to keep some of those larger packs chilled where space allows, to ensure availability of best-selling brands, to check which brands are being advertised and to prominently display special seasonal packs, she suggested.
Burgess said: "Last year, there was an average of 8.6 soft drink purchases per shopper in the run-up to Christmas, with 95% of households buying soft drinks.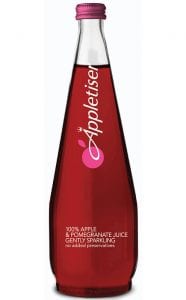 "Cola is the biggest seller within the soft drinks sector, and this is no different at Christmas time.
"Coca-Cola is synonymous with Christmas, and sales see a notable increase in the build-up to the big day, with the annual 'Holidays Are Coming' TV commercial seen by many as the unofficial start of the festive season.
"Retailers should consider the importance of mixers like Schweppes alongside alcohol ranges, as people stock up for celebrations.
"Sales of adult soft drinks grew last Christmas, and Appletiser appeals to those looking for a premium soft drink to help make Christmas celebrations feel extra special."