PRODUCT development is essential to grow the confectionery market reckons Hayley Coggins, product manager at Elizabeth Shaw.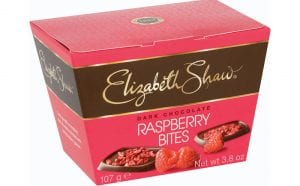 "Consumers tastes change and these changes need to be met, not only to satisfy existing customers but to encourage new purchasers too," she said.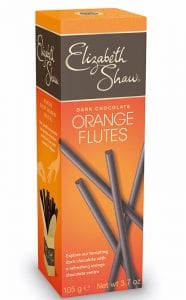 Among the latest new products for Elizabeth Shaw are Merry Christmas Mini Gifts. The boxes feature a gift tag and satin bow and contain a combination of mini flutes and chocolate bites and are available in Dark Mint Flutes & Dark Mint Bites, Dark Orange Flutes & Milk Orange Bites, and Milk Amaretto Flutes & Milk Almond Bites.
To support its products this winter, Elizabeth Shaw is running a campaign with Magic FM and is sponsoring  The Magic of Christmas concert in November.