WITH daylight hours dwindling and warm summer temperatures turning to a distant memory, consumers are set to increase spend on hot beverages and hot milky drinks, argues Horlicks brand owner GlaxoSmithKline.
Quoting Nielsen, the firm says the total hot drinks market in convenience stores is worth £283m, and within that hot milky drinks take £15m.
It sees shopping habits as changing, with a move towards smaller, top-up shopping trips, and argues that stores should respond to that.
"Retailers need to ensure that they stock the right range of smaller HMD packs, and combine it with a value message, in order to capitalise on this opportunity," said Miranda Searle, senior brand manager for Horlicks.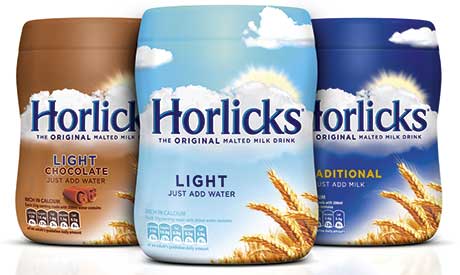 With consumers still looking for value, hot milky drinks brands will be looking to strengthen their value credentials with tactics such as PMPs, she suggested.
And new product development is also very important to hot milky drinks lines, she suggested, with Nielsen reporting that NPD accounted for 12% of total value sales in the HMD category of late.