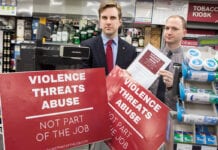 The campaign to offer retailers more protection from abuse and assault under the law has come tantalisingly close to victory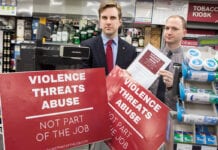 Legislation that would offer shopworkers additional protection under the law will be subject to a crucial vote this month, as one of Britain's biggest trade unions reports a spike in assaults during the Covid-19 crisis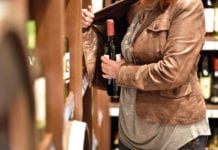 RETAILERS south of the border sent a clear message to the UK Government that it must do more to tackle the blight of retail crime.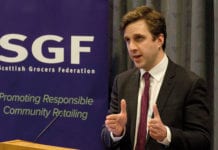 ADDITIONAL protections under the law for retailers and other workers selling age-restricted products have been given a further push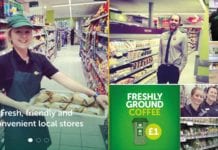 MY Local, the convenience chain formed after the purchase of the M Local stores of supermarket chain Morrisons last September, looks set to go...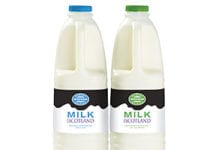 DAIRY group Müller Wiseman is proposing to close its distribution centres in Keith and Whitburn, putting 156 jobs at risk. The company, created when German...