Protection of Shopworkers bill passes Stage 2 at Holyrood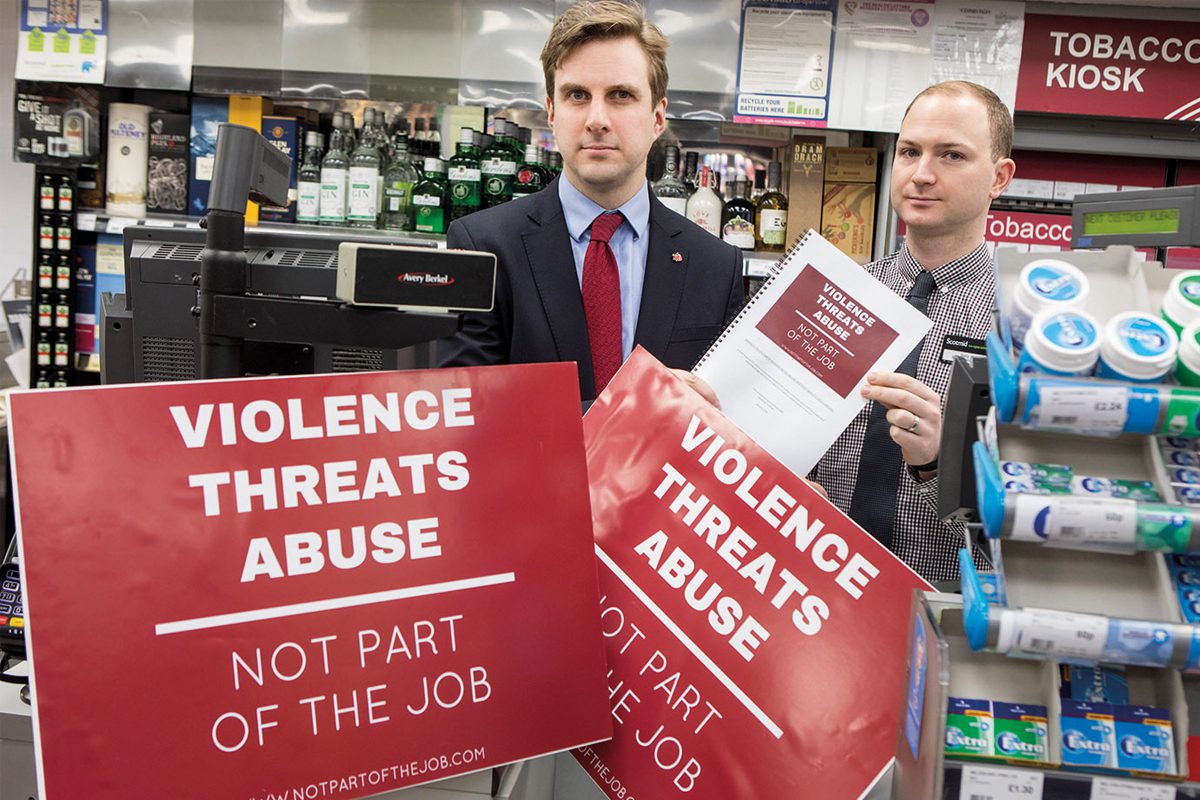 THE campaign to offer retailers more protection from abuse and assault under the law has come tantalisingly close to victory.
Daniel Johnson MSP's Protection of Shopworkers bill has now passed the Stage 2 phase at the Scottish Parliament, winning the support of the Economy, Energy and Fair Work Committee.
The bill now heads to a final Stage 3 vote in the Scottish Parliament chamber. If MSPs back the bill at that stage, a new statutory offence of assaulting, threatening or abusing a retail worker will be created.
Prospects for the bill look good. MSPs unanimously backed the bill in its Stage 1 vote and the Scottish Government is expected to support the legislation at the final stage.
Johnson, Scottish Labour MSP for Edinburgh Southern, commented: "I'm delighted to see my bill pass Stage 2 at the Economy Committee this morning, especially as it is Respect for Shopworkers Week.
"It was encouraging to hear so many supportive voices, recognising the important work of our retail workers. I would like to take this opportunity to thank the committee members for the spirit of co-operation they have shown since the beginning of this process.
"This pandemic has seen retail workers performing critical roles, supplying the basic essentials to all of us and keeping us safe as we do so.
"However, figures from Usdaw show that three quarters of staff say abuse has been worse during the pandemic."
The SGF, which worked with Johnson alongside Usdaw, Co-op and the Scottish Retail Consortium, welcomed the bill's Stage 2 success.
Pete Cheema, chief executive of the SGF, said: "We are delighted that the Protection of Workers bill has successfully passed Stage 2 of the Parliamentary process.
"SGF has worked with Daniel Johnson MSP since 2016 to call for additional protections for shopworkers and has been a committed supporter of his bill. It is critical that we secure these key protections for shopworkers and enshrine them in to law."