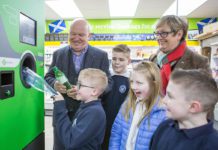 Scottish Government has delayed DRS until October 2025 following doubts over the scheme's viability after UK Government removed glass from the scheme.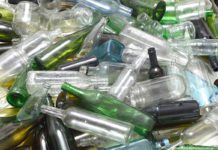 Humza Yousaf has given the Prime Minister until the end of the day to allow the inclusion of glass in the deposit return scheme or it could be scrapped.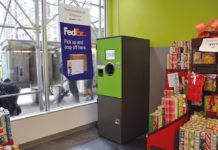 Media outlets have been reporting a major shake up to Scotland's incoming deposit return scheme as reportedly the UK Government is considering removing glass bottles from the scheme.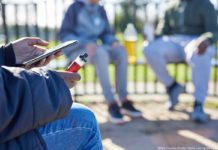 The UK Government has set out its intentions to crack down on the illegal sales of vaping devices to under 18s with a new review.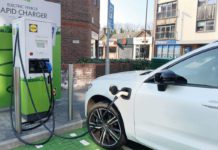 The UK Government has closed its plug-in car grant scheme for electric vehicles.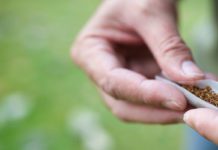 Proposals to raise the minimum age for tobacco sales by one year, every year, have been slammed as disruptive and impractical.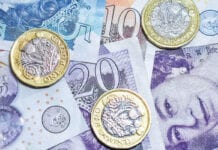 THE UK Government has pledged to protect access to cash through new legislation unveiled in last month's Queen's Speech.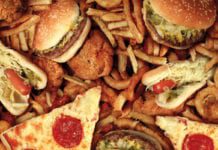 THE UK Government has delayed it ban on pre-watershed TV and online advertising for foods deemed high in fat, sugar and salt.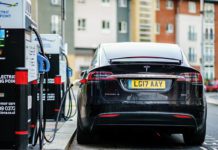 The Petrol Retailers Association has slammed UK Government plans to ban the sale of new cars and vans that are not fully emission free by 2040.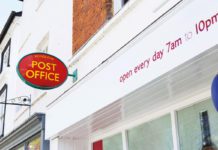 The UK Government is to fund an interim compensation scheme for postmasters who were wrongly convicted as part of the Post Office Horizon scandal.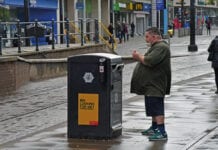 UK Government unveils new obesity strategy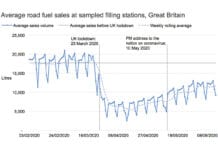 Fuel sales in the UK continue to sit well below normal levels, but volumes are starting to creep up.