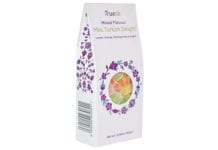 Truede's Mini Turkish Delight comprises small cubes of authentic Turkish Delight in a grab and go box or bag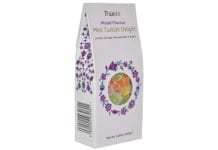 TURKISH delight brand Truede has launched a mini range.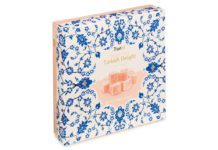 AS a result of consumers travelling more, they have become more adventurous with food and drink, says Zeynap Turudi of Truede. That, she says, means...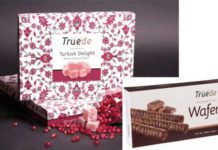 BUSINESSWOMAN Zeynap Turudi says she saw a gap in the UK market for high quality Turkish delight and she is aiming to fill the...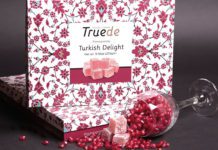 TRUEDE, a new range of Turkish Delight and other treats all the way from Istanbul, has been launched in the UK.