BUSINESSWOMAN Zeynap Turudi says she saw a gap in the UK market for high quality Turkish delight and she is aiming to fill the gap with her Truede range.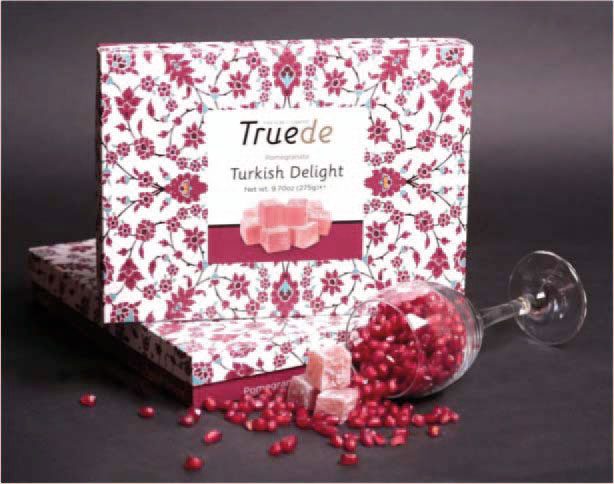 Truede Turkish Delight is made using authentic recipes and methods with all-natural ingredients and offers pomegranate, rose with rose petals and lavender flavours alongside more familiar lemon and rose varieties.
Marketed as a daytime treat or the finishing touch to a meal with coffee, Truede wafers come in strawberry cream, chocolate cream and cocoa and hazelnut cream flavours.
Turudi said: "My parents always brought the real Turkish delight to the UK to give to all of our friends and neighbours, but they couldn't buy it here.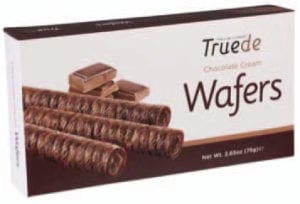 "The demand was there, but there was a real gap in the market and so Truede was born.
"We take into account the increasingly complex dietary needs of our customers to ensure that everyone can indulge in our confectionery and no one has to miss out."