AS a result of consumers travelling more, they have become more adventurous with food and drink, says Zeynap Turudi of Truede.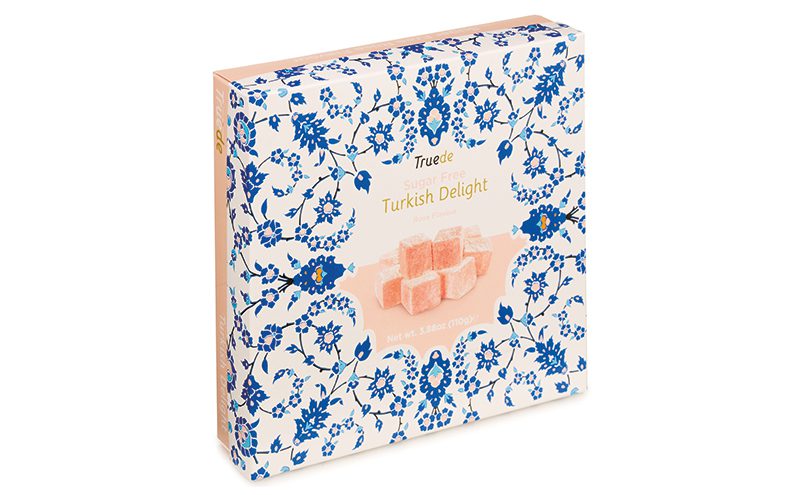 That, she says, means they want to experience authentic tastes and textures from around the world at home.
She said: "I always brought Turkish Delight back to the UK from Istanbul and I was constantly being asked where I got it from, and could they buy it in the UK.
"There was a real gap in the market, so I set up my business bringing real Turkish Delight to the UK, and the response has been incredible."
Truede Turkish Delight is made using recipes and methods dating back hundreds of years with all natural ingredients and flavours such as pomegranate, lavender and rose. It is gluten and GM free, and suitable for vegans and vegetarians.