Tag: The Scottish Government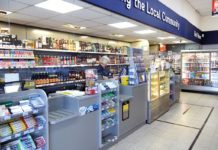 Drink and retail trade bodies have united to condemn proposals to severely restrict alcohol marketing in Scotland.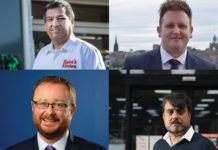 PROPOSALS to limit the advertising and promotion of vaping products in Scotland have come under fire from Scottish retailers.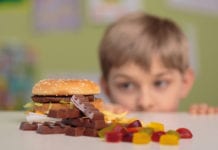 The Scottish Government has announced it plans to restrict promotions on unhealthy food and drinks as part of a new diet and obesity strategy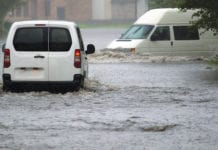 BUSINESSES and communities in several parts of Scotland – especially the north-east, the south-west and the Borders – have been hard hit in one...