Retailers slam ScotGov's vape plan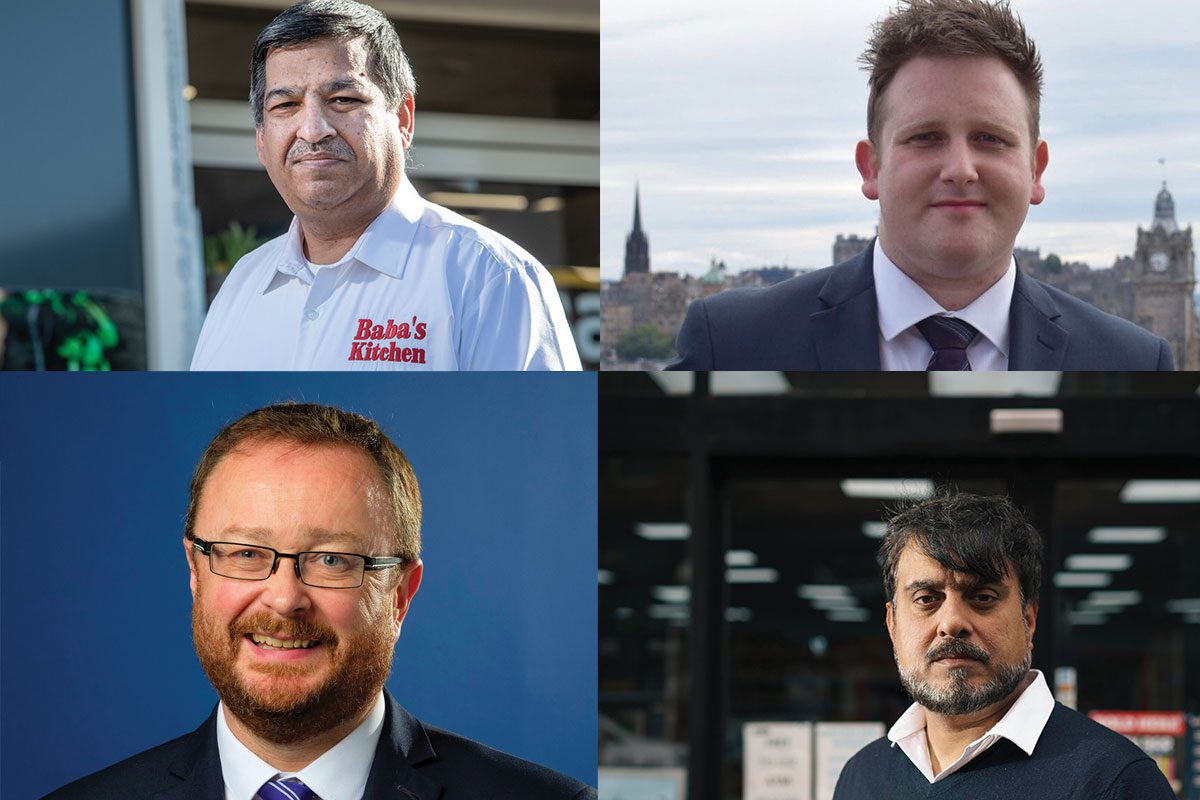 PROPOSALS to limit the advertising and promotion of vaping products in Scotland have come under fire from Scottish retailers.
The Scottish Government's latest proposal could see physical advertising for vape products banned, as well as curtailing brand-sharing activities, sponsorships, free distribution and nominal pricing.
In its consultation paper on the proposals, the government said the plans would help to protect young people and non-smokers from taking up vaping and instead position the category as a smoking cessation tool.
However, Scottish c-store retailers have spoken out, warning that the measures would have a negative impact on retailers' businesses and have a detrimental effect on the government's goal of creating a smoke-free generation by 2034.
Dan Brown, president of the Scottish Grocers' Federation and retailer at Pinkie Farm in Musselburgh, said any ban would only lessen awareness of vaping as a less harmful smoking alternative.
He said: "These need to be visible in-store so that retailers can help customers to find the right kind of product."
Questioning the Scottish Government's claim that restrictions could form part of a strategy to reposition vaping as a smoking cessation tool, retailers said many of their customers already see vaping as a less harmful alternative to cigarettes, but warned removing in-store promotions would reduce awareness.
Mohammed Rajak, owner of Buywell Day-Today in Glasgow, said: "Sales of tobacco are falling – through health advice and pricing – and increasing numbers of customers see vaping as an option to quit.
"Our sales of vapes have grown exponentially in recent years, so if we had to remove in-store promotions it would have a negative effect – on the business and in showing an alternative to smoking."
Abdul Majid, Nisa Retail store owner in Bellshill, North Lanarkshire, said retailers are already committed to selling vape products in a responsible manner.
"Restricting vaping will mean that Scotland never makes the big leap away from tobacco," he said.
This belief has been mirrored by members of the vaping industry who have said the government's proposals could actually hinder efforts to cut smoking rates.
Doug Mutter, a director at high-street vaping retailer VPZ and the UK Vaping Industry Association, said: "We agree wholeheartedly with the view of the Scottish Grocers' Federation and believe that any controls placed on vaping promotion are in denial of the facts, will represent a massive own goal for the NHS in Scotland and means that the country can kiss goodbye to its 2034 smokefree ambitions."
Dr. John Lee, head of public affairs at SGF, added: "Our members are clear in their opposition to this, for good reasons – and we are encouraging them to share their views directly with the Scottish Government."
• Retailers across Scotland can respond to the Scottish Government's proposals through the government's consultation hub Citizen Space. The consultation is open until 28 April.